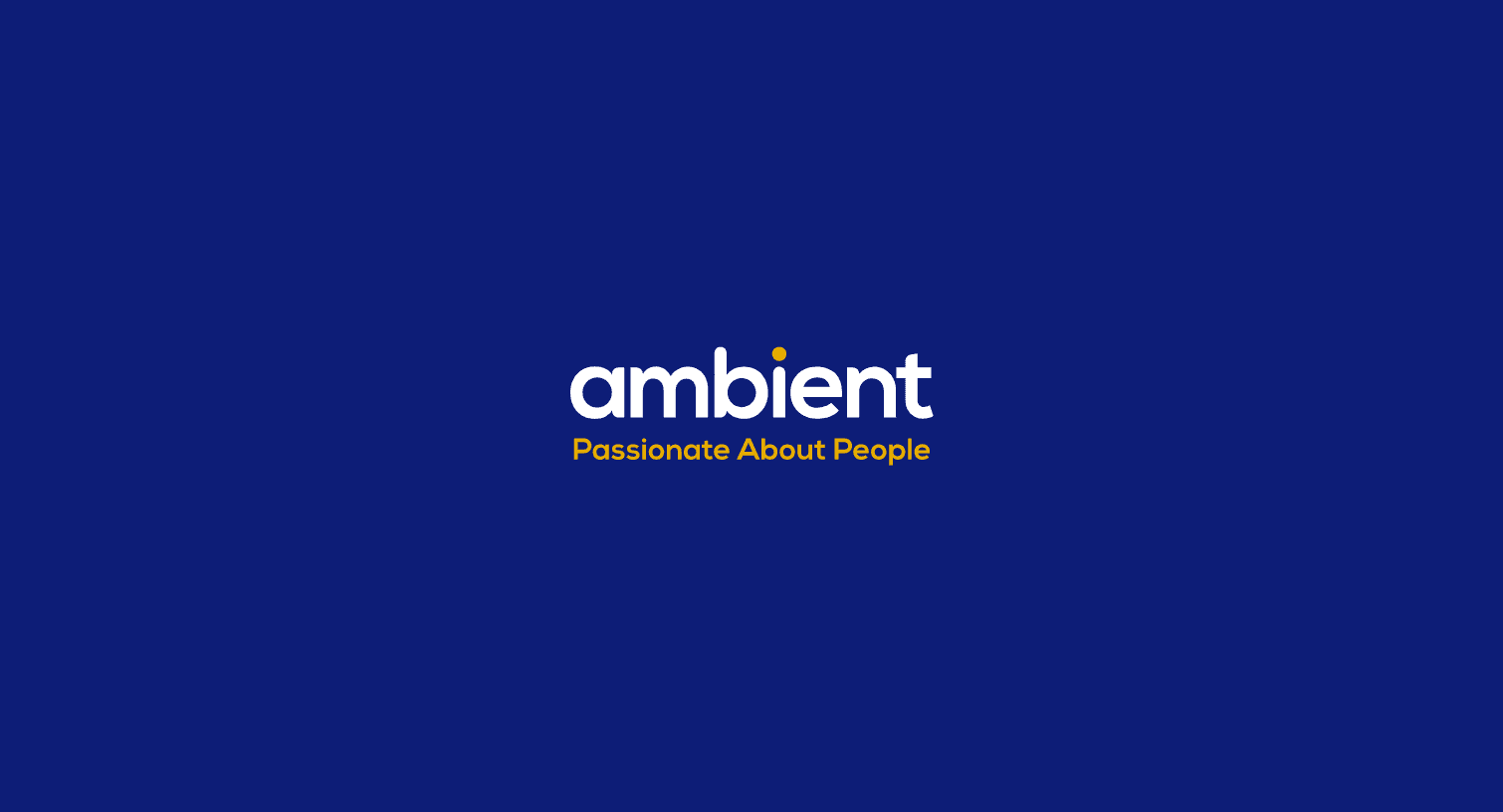 Ambient Support
Formerly Heritage Care & Community Options
The challenge
To unite a large charity's six different names and logos under a single brand umbrella.
Our approach
Discovering the right direction for a brand to take can only come with in-depth experience of the organisation. So, the Cross Origin team travelled the country to experience Ambient's care homes first-hand.
Working as part of the Ambient team allowed a deep understanding of their challenges to evolve and the alignment of the brand with the core message. Staff and service users were interviewed, workshops run and online surveys conducted to determine brand perceptions.
Developing the new brand name, tagline and visual identity brought all the research together and made sense of it. Working closely with the communication director and her team to fulfil the projects over a two year period meant efficiency and adaptability were key.
The outcome
"I have worked with the team at Cross Origin for a number of years and chose them to complete a complete brand overhaul, whose journey began back in 2017. Their approach to any project is always the same: well considered, intense, relevant and professional! They took time to get to know my organisation inside and out, they understood who my end users were and my target audiences. Results speak for themselves, strong brand strategy, clear path to further success.
Combining six brands into one is never going to be easy. They made a very complex situation manageable by working as part of my team, on my side, at my pace."
Davina Sellick – Communications Director
PROJECT SCOPE
Market Research
Brand Research
Visual Concepts
Brand Identity
UX/UI Design
Website Development
Print Design
Animation
Art Direction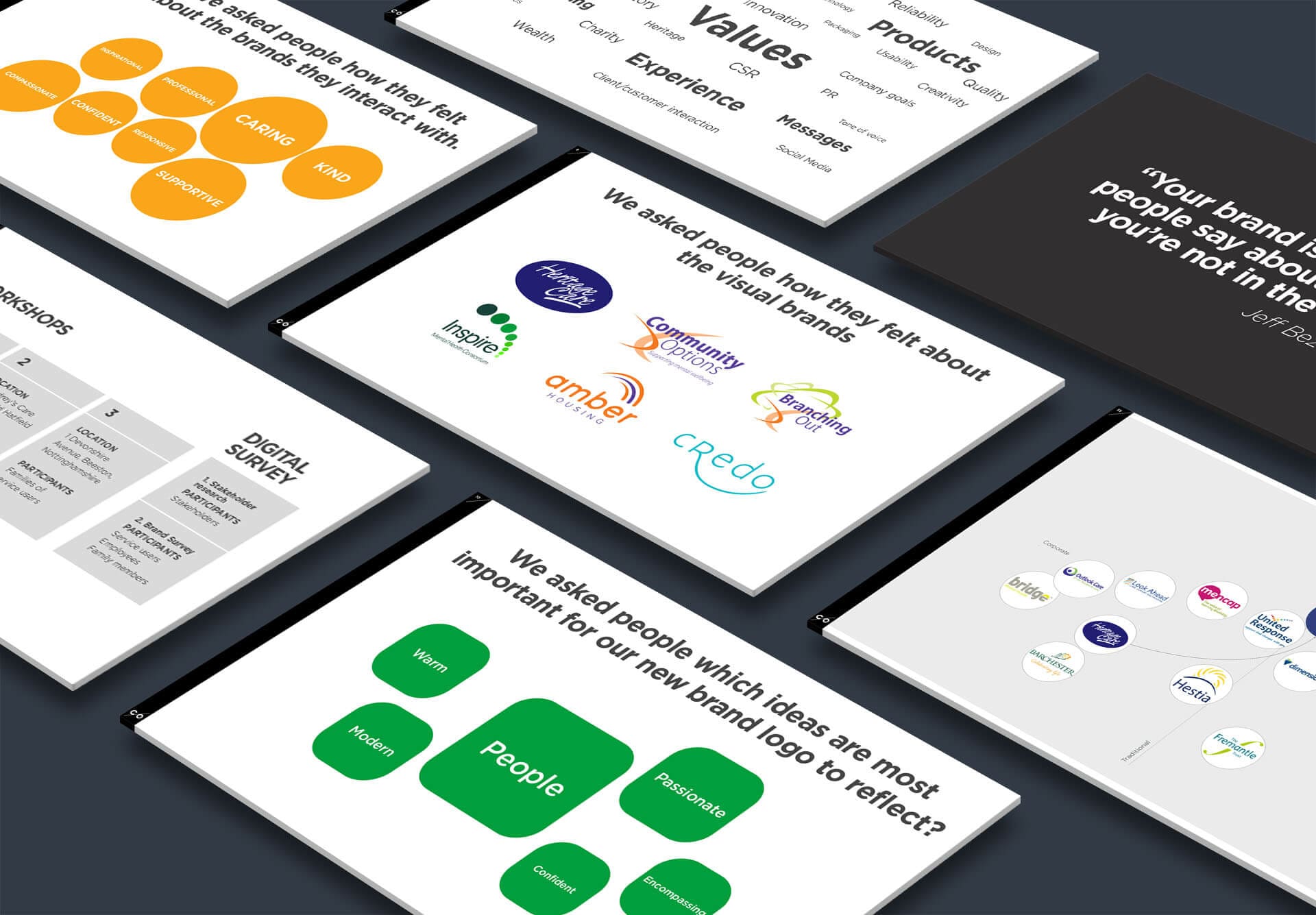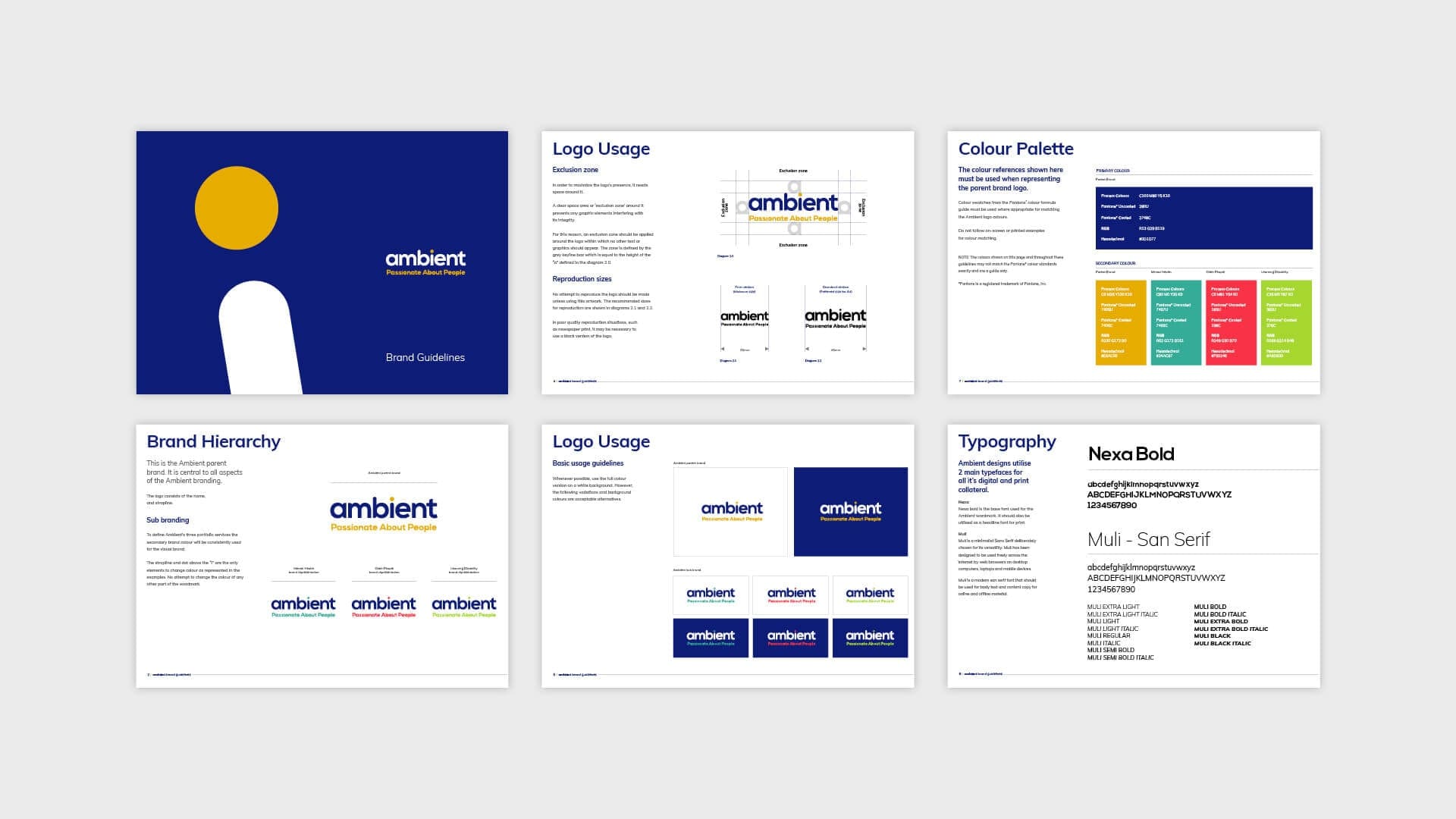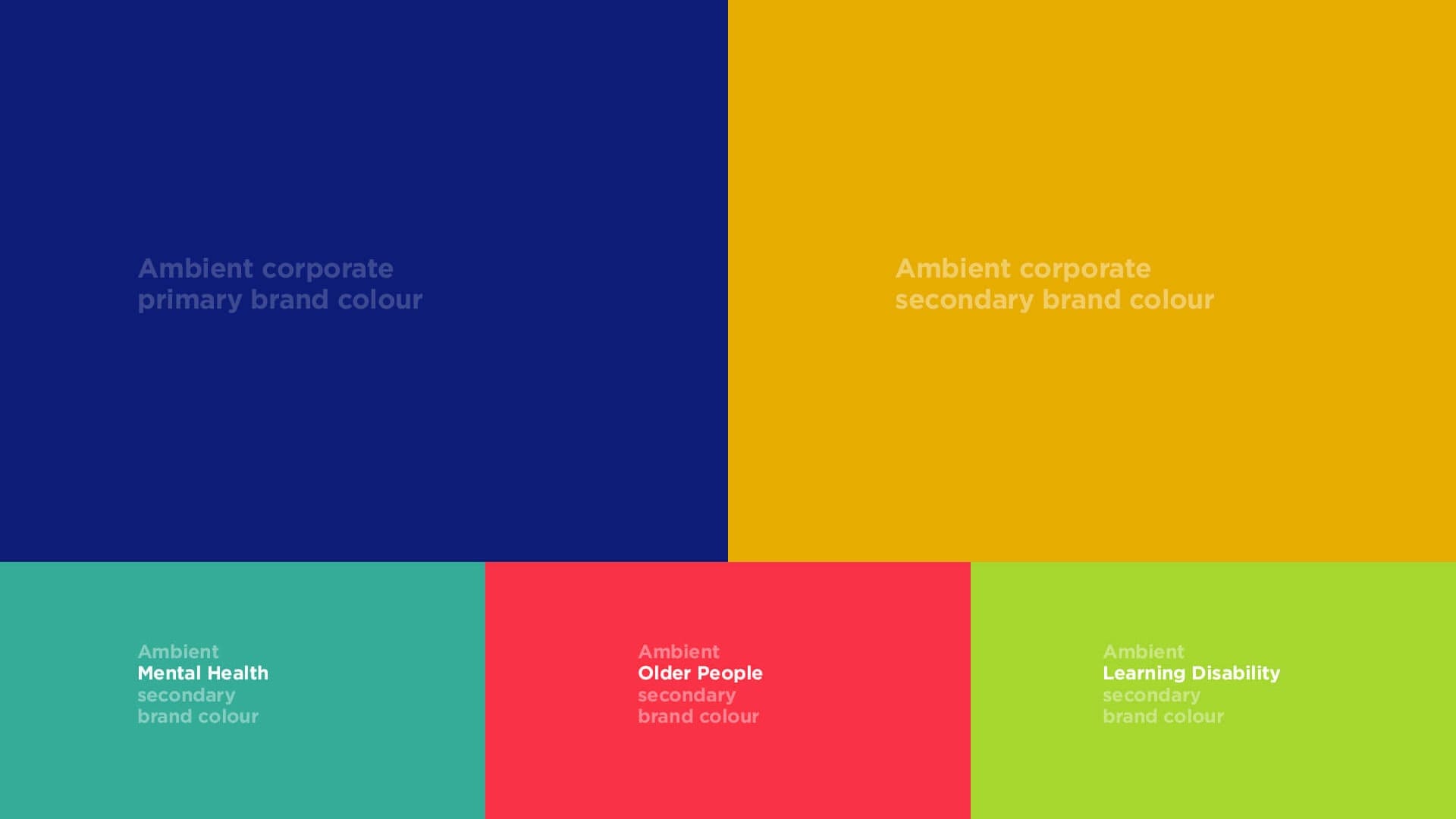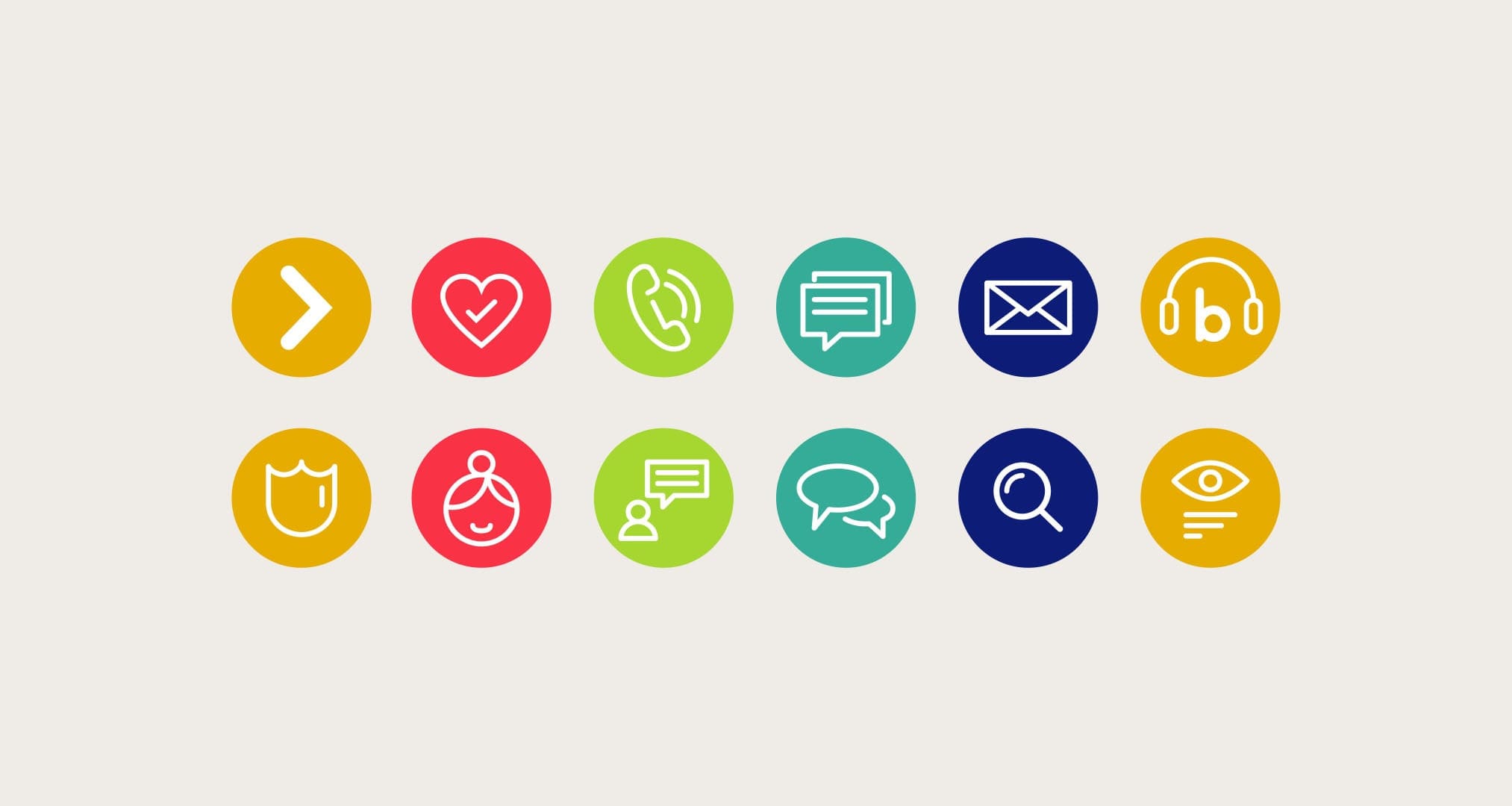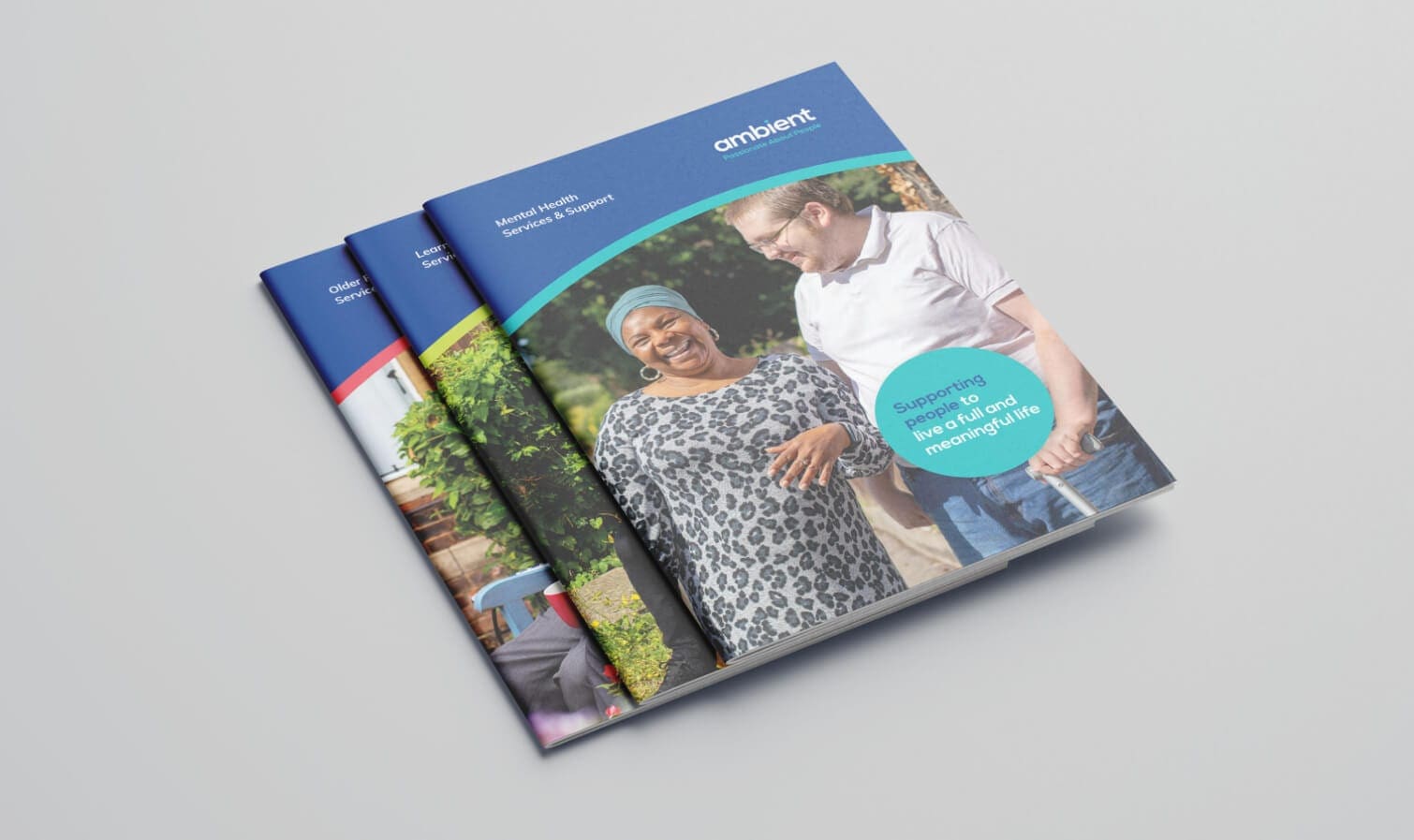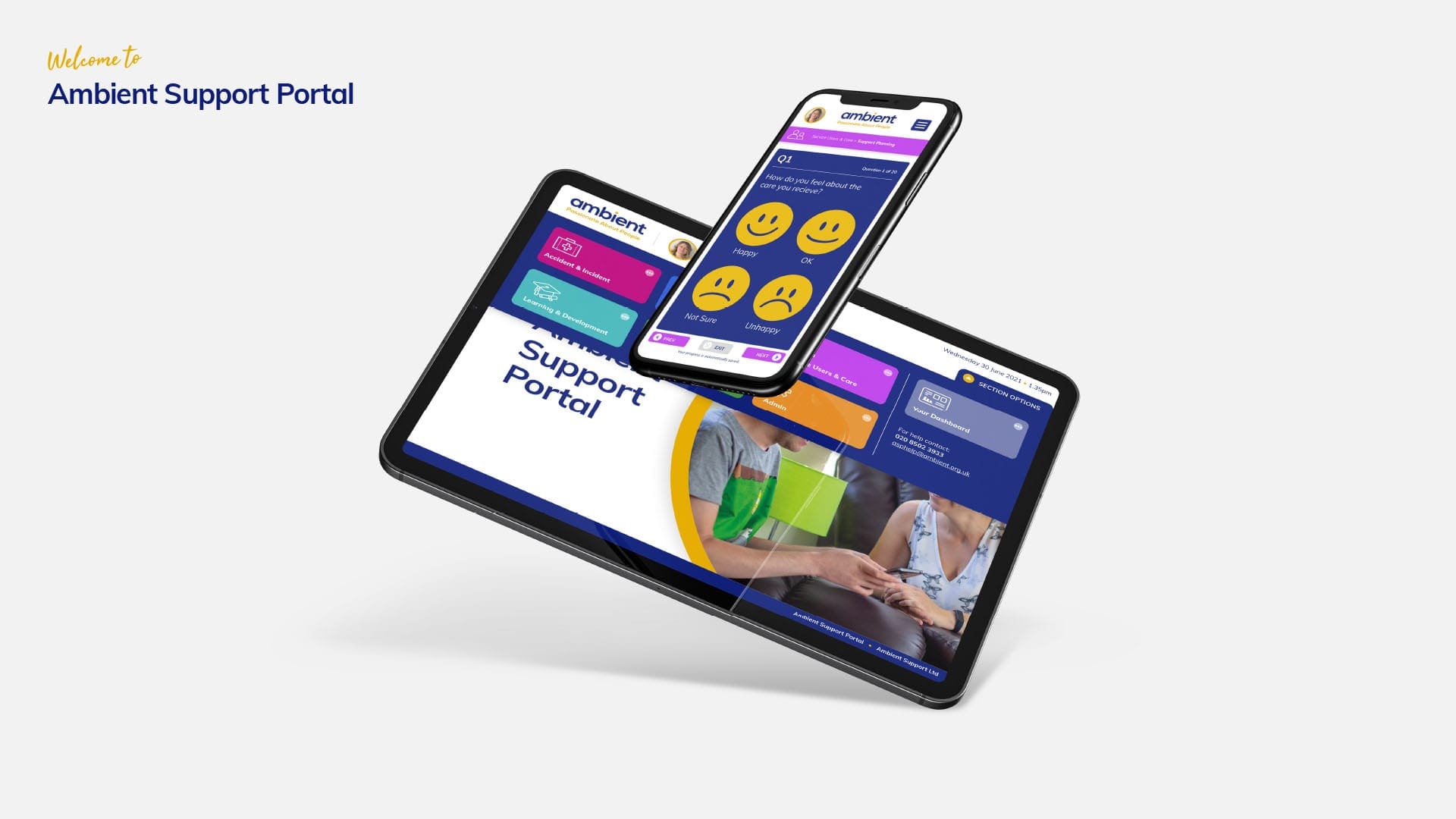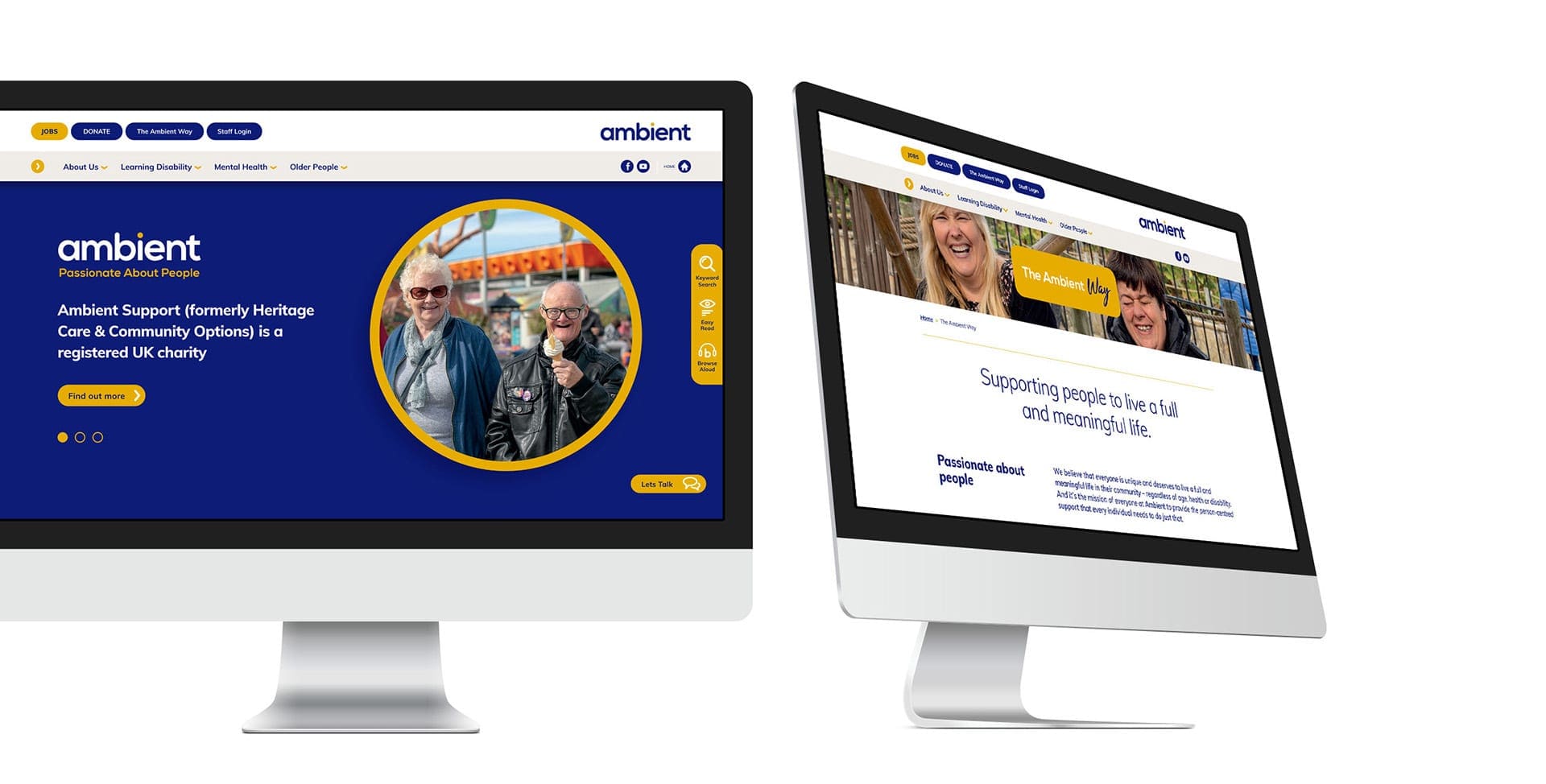 Ambient - Passionate About People.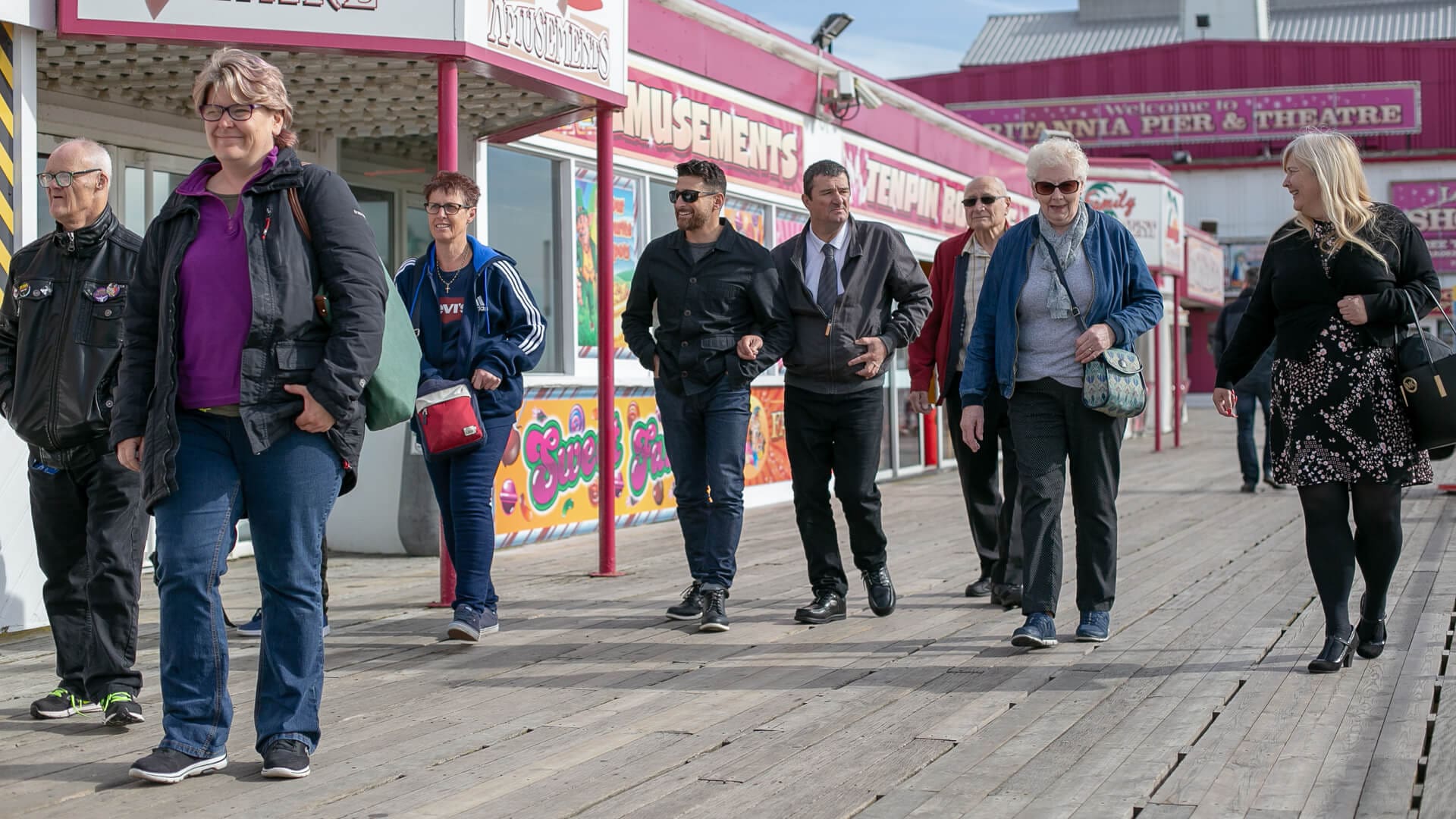 "Combining six brands into one is never going to be easy. They made a very complex situation manageable by working as part of my team, on my side, at my pace"