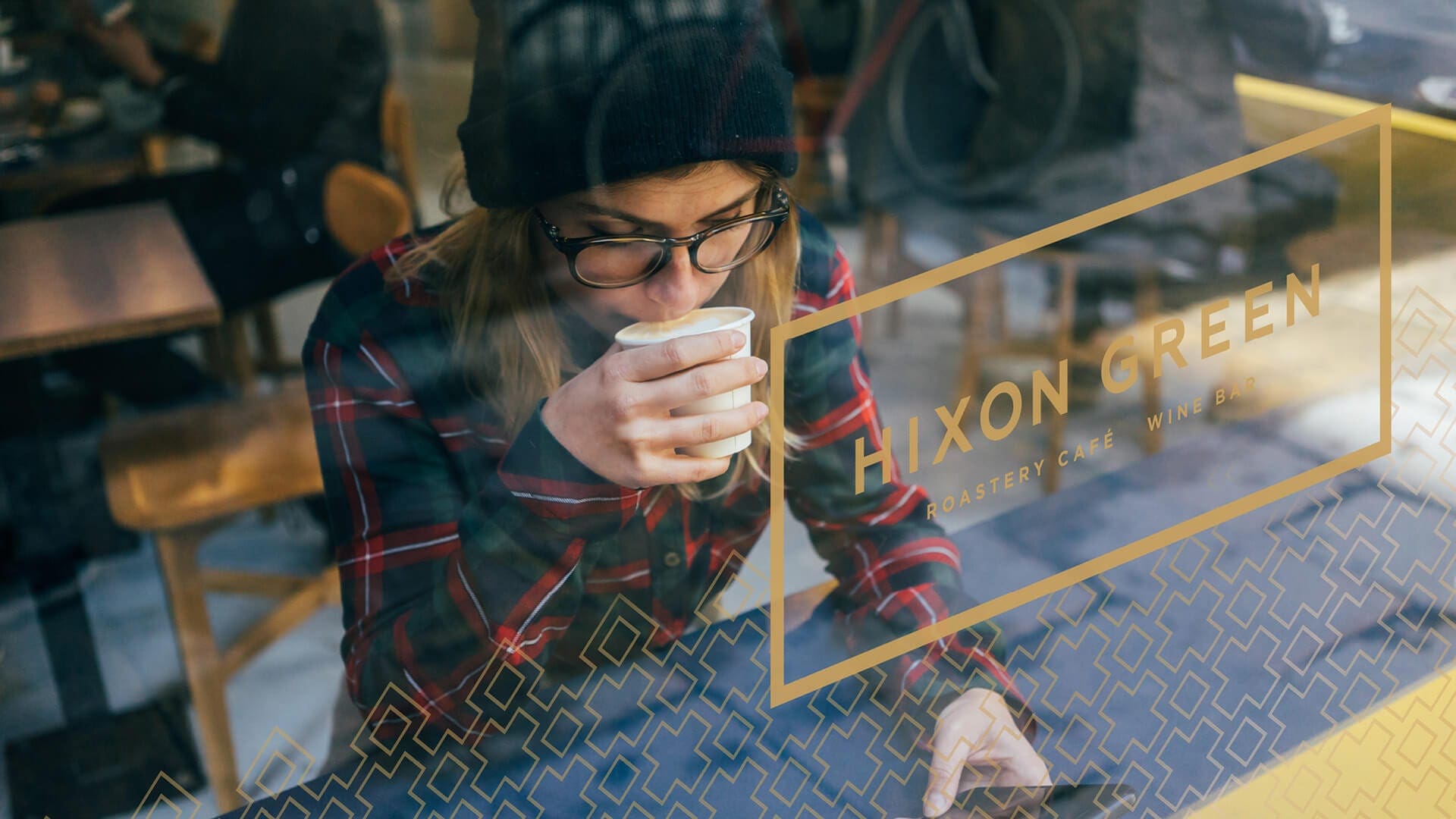 HIXON GREEN
Café, Restaurant and Wine Bar
The challenge
To create a brand to launch a new coffee shop/wine bar in the very cool part of Hove.
Our approach
Potential clientele are spoilt-for-choice in Hove with hipster coffee shops, funky wine bars and retro pubs so the challenge for Cross Origin was to make the new establishment stand out in a place that is considered by many to be 'Shoreditch-by-the-Sea'.
The outcome
"I wanted to be bold and sophisticated with our launch. I needed a brand that echoed our passion for locally sourced produce, the high quality of our beverage range and our passion for creating an all-day New-York inspired destination.
From the menus right through to painting the branding on the side of the building – it had to be cool without being too pretentious.
They understood our aim and made it their priority to understand our potential clientele. It's a brand and identity we've been able to take on to our second location and will stand us in good stead for future growth."
Casey Ruse – Communications Director
PROJECT SCOPE
Market Research
Brand Naming
Brand Concepts
Brand Identity
UX/UI Design
Website Development
Video Production
Retail Exterior Design
Marketing Consultancy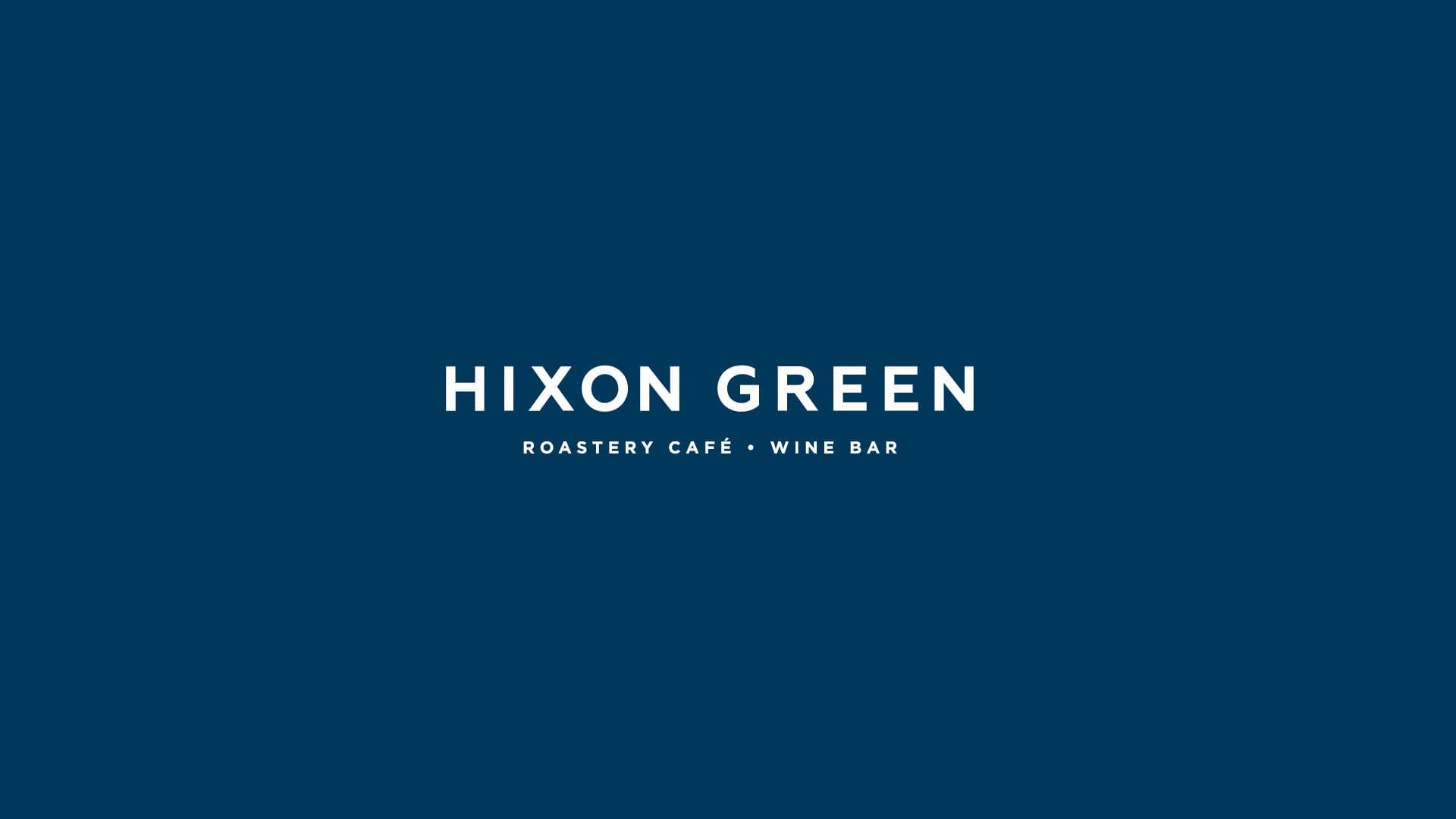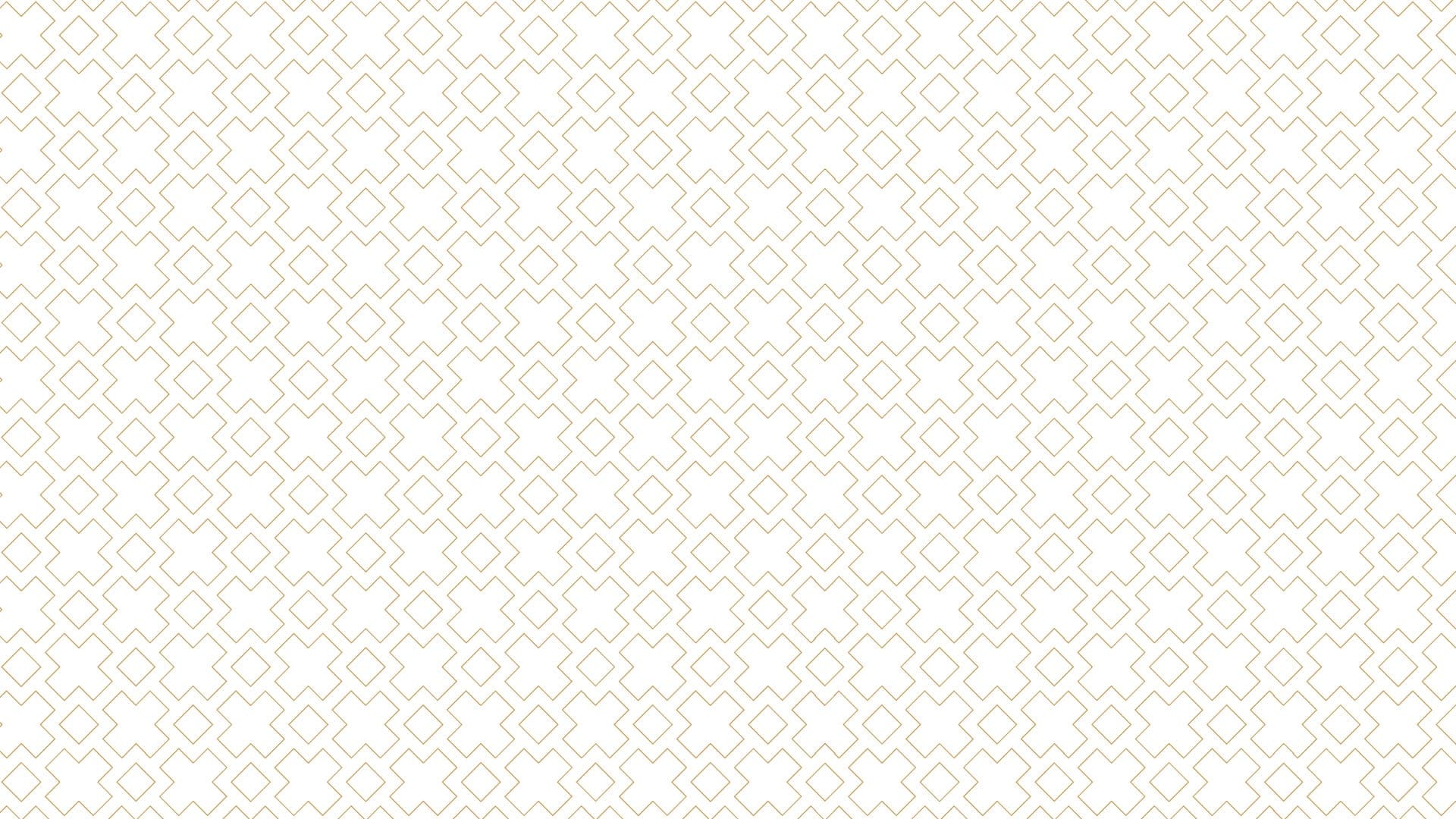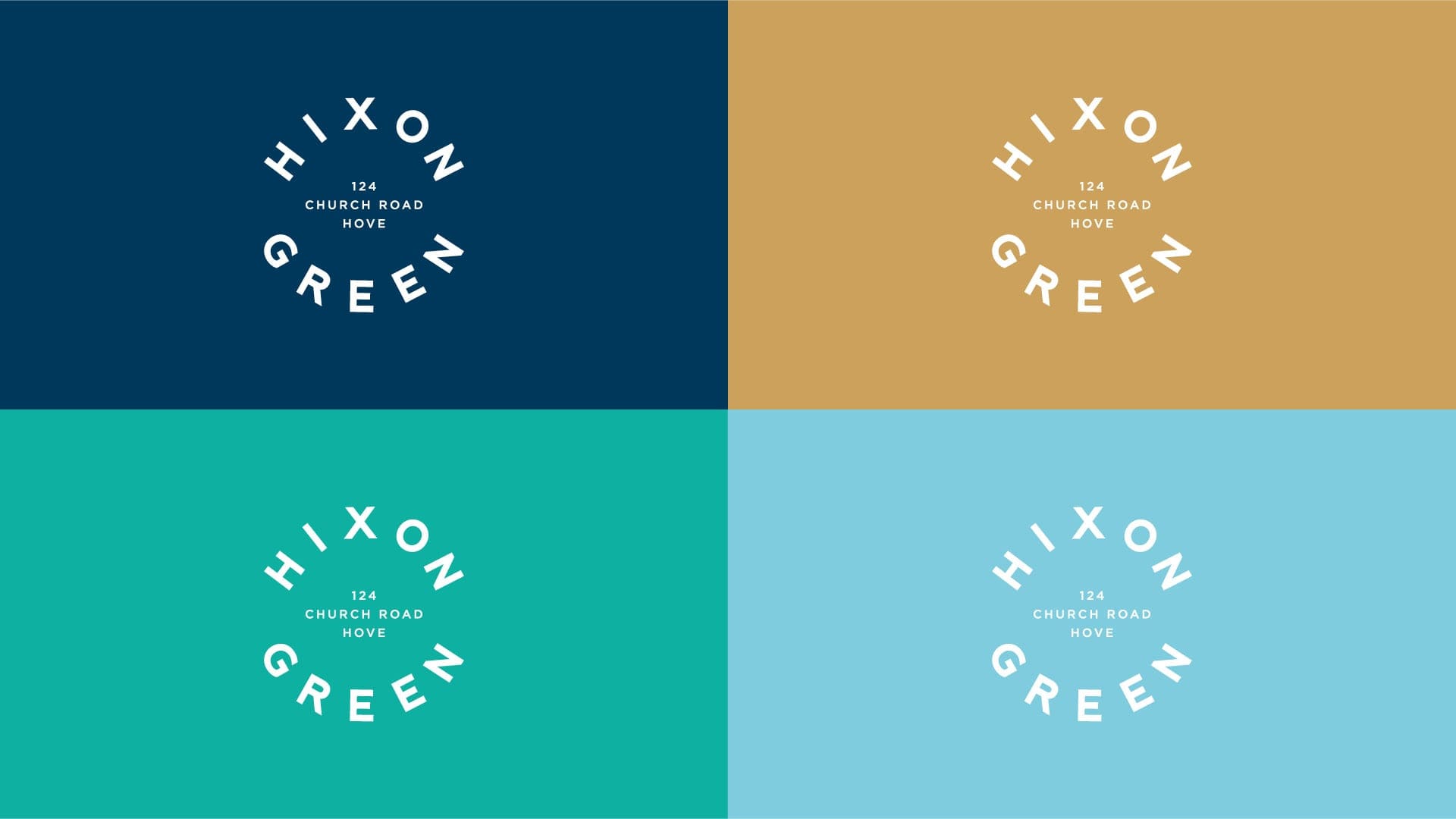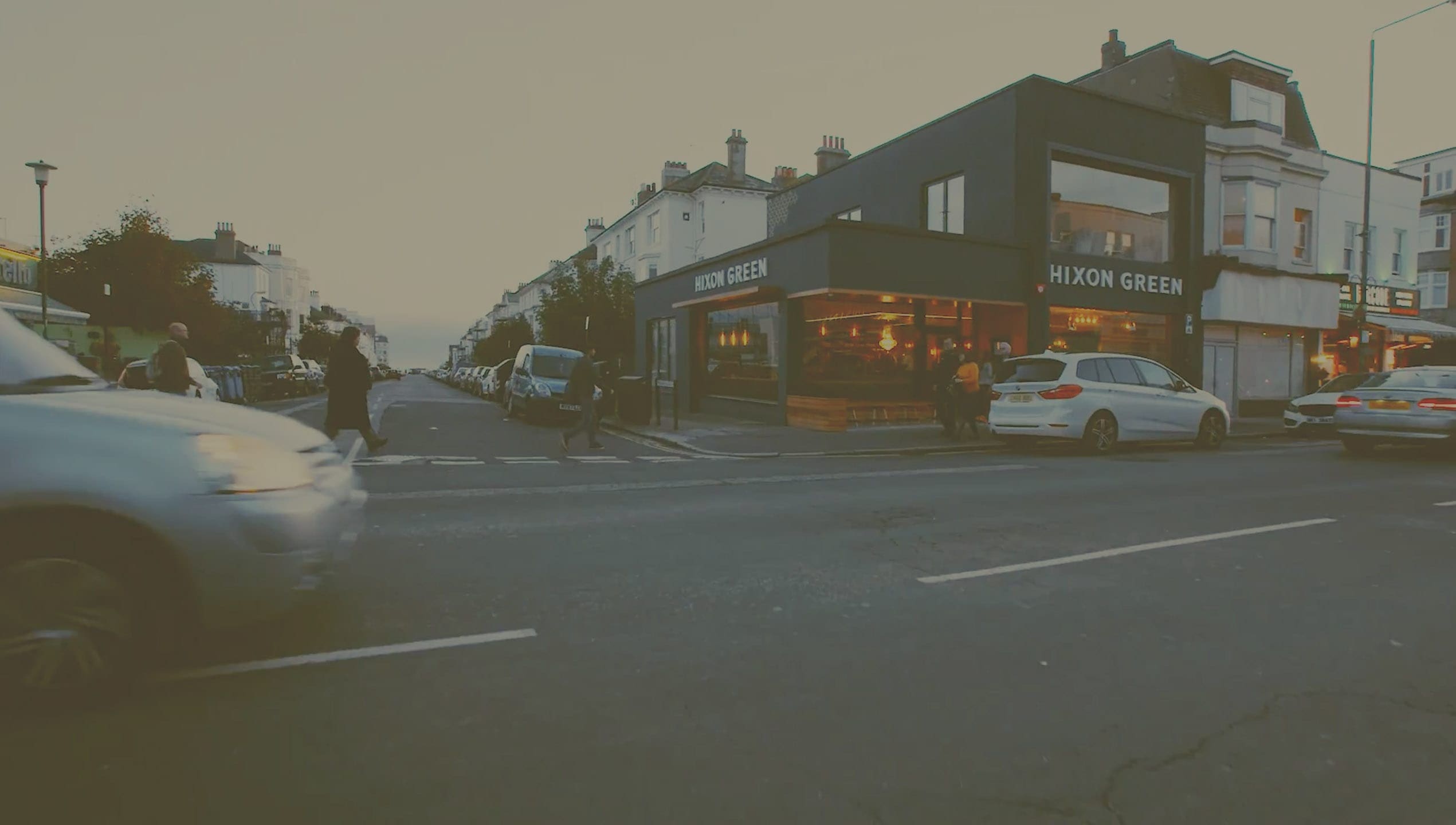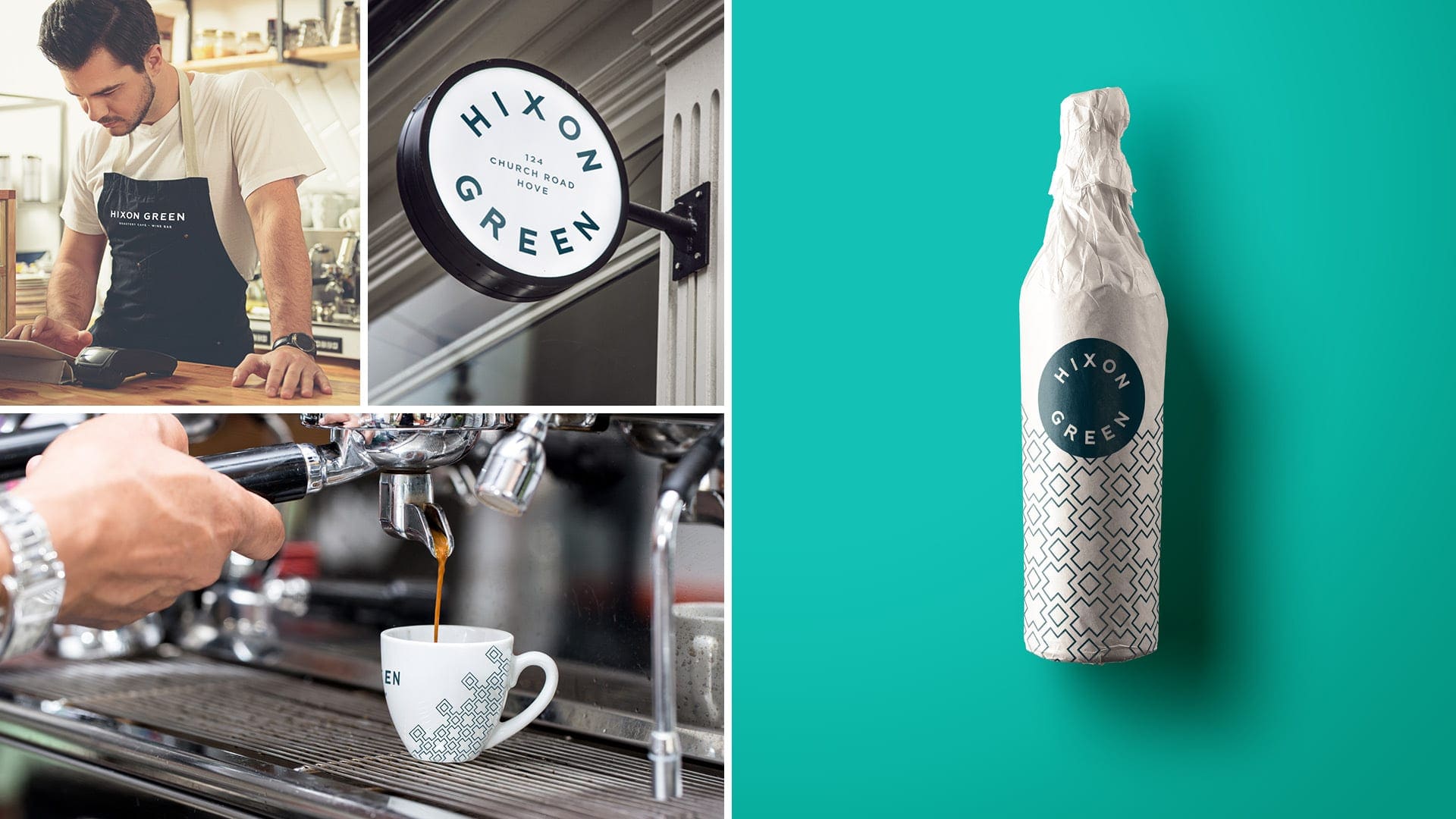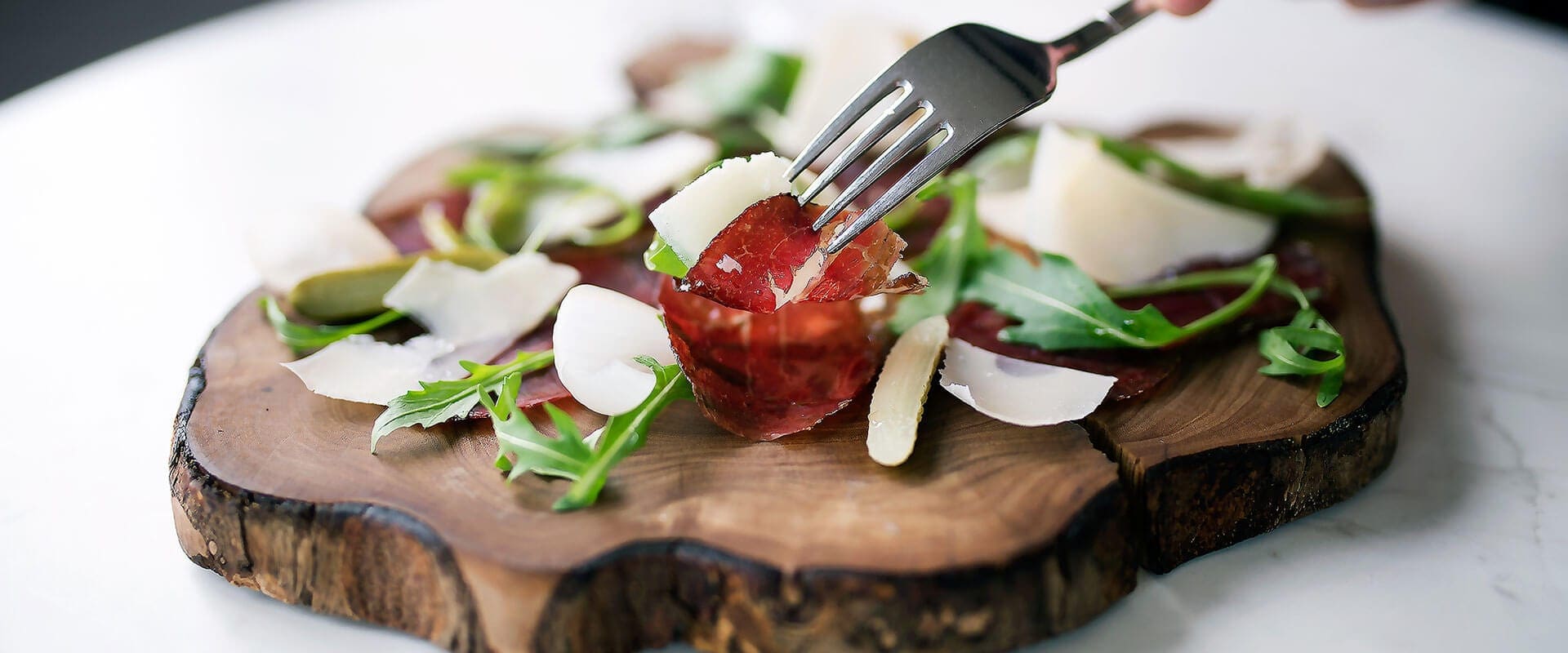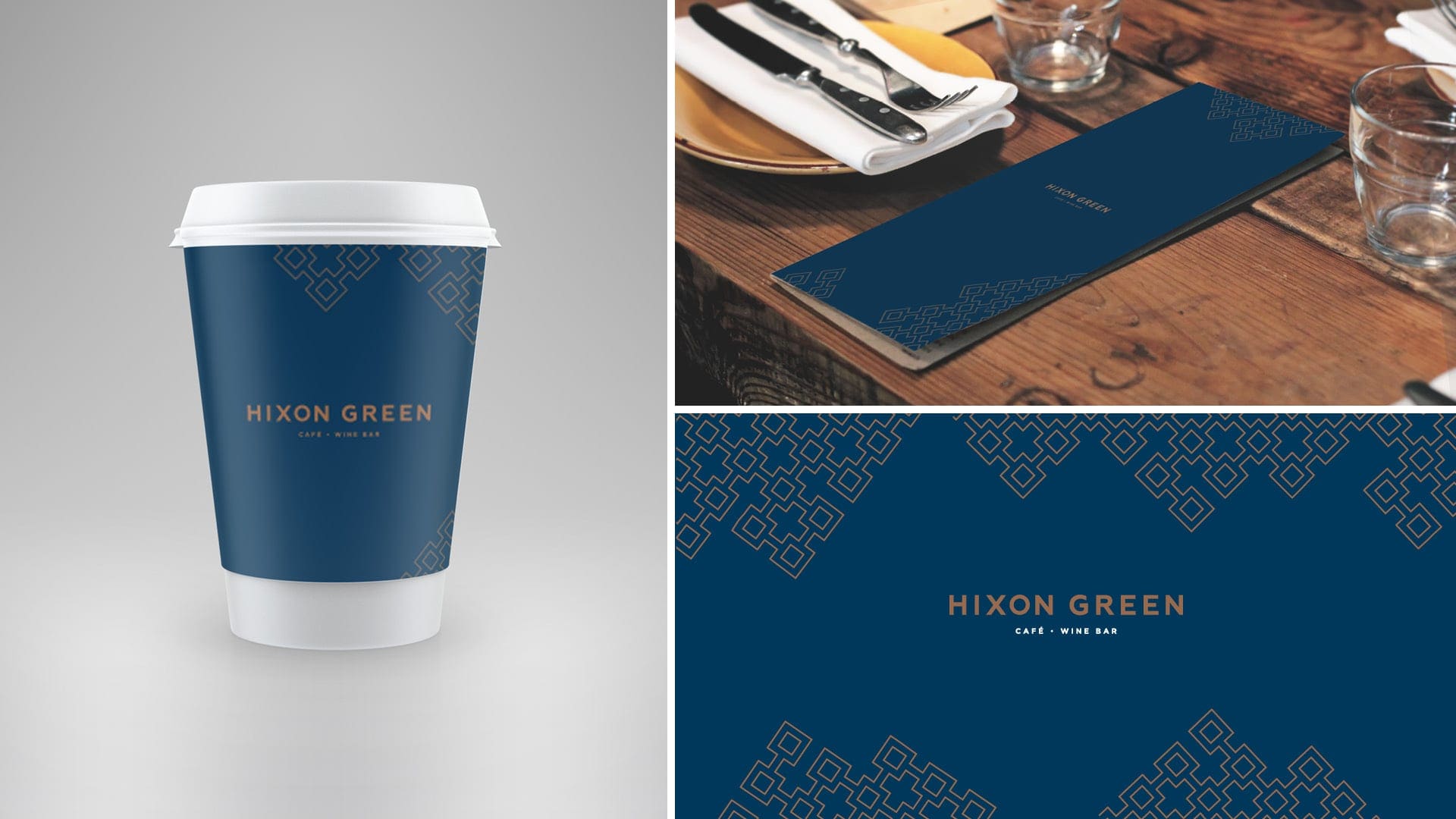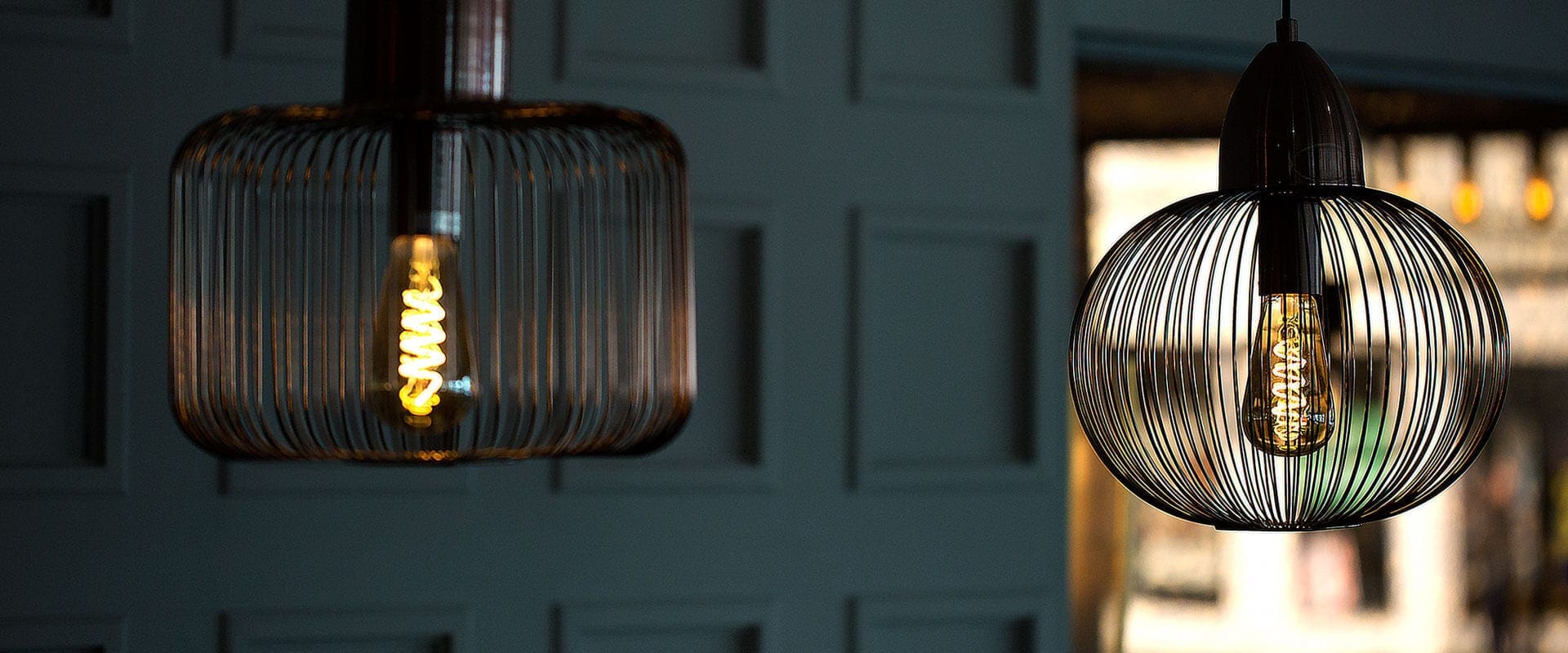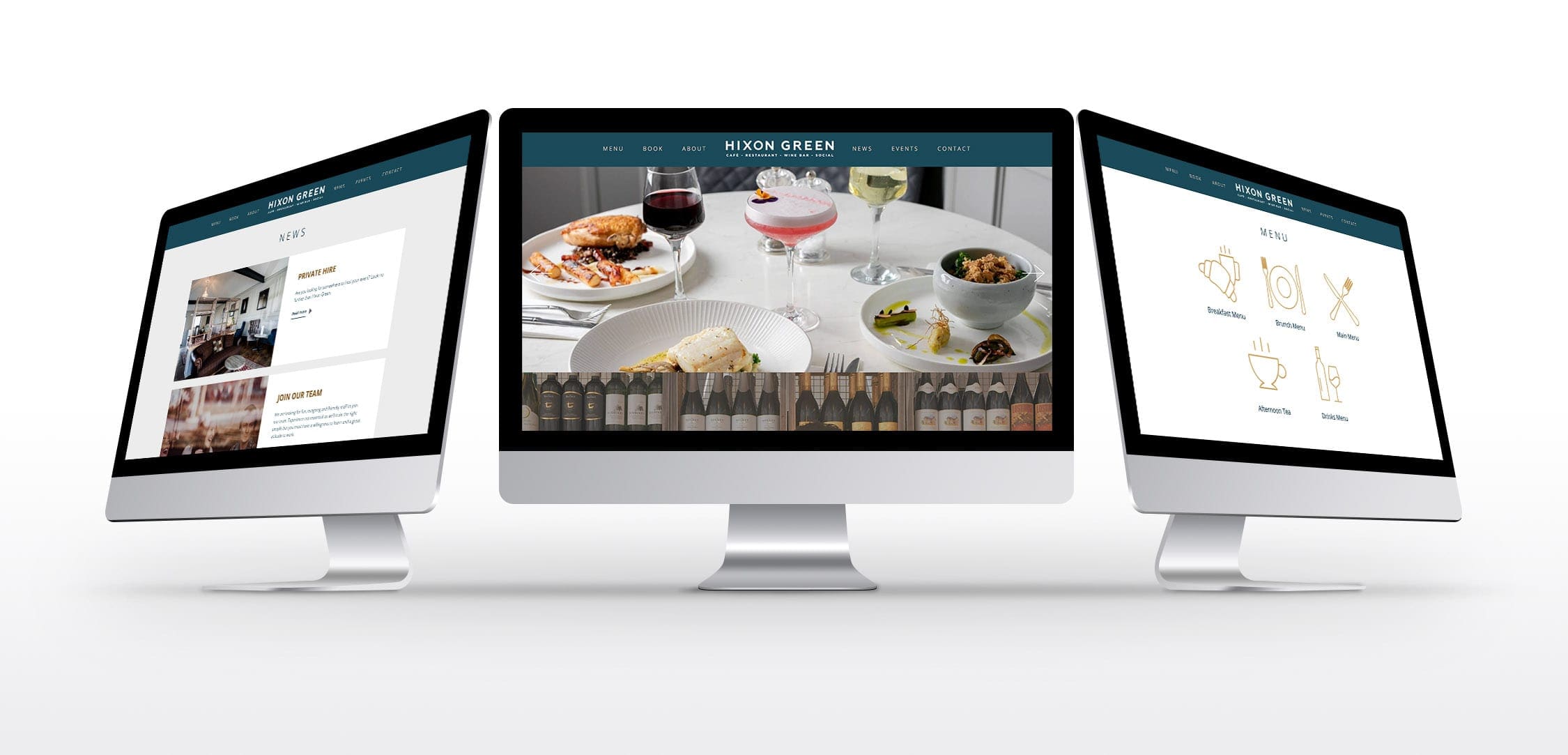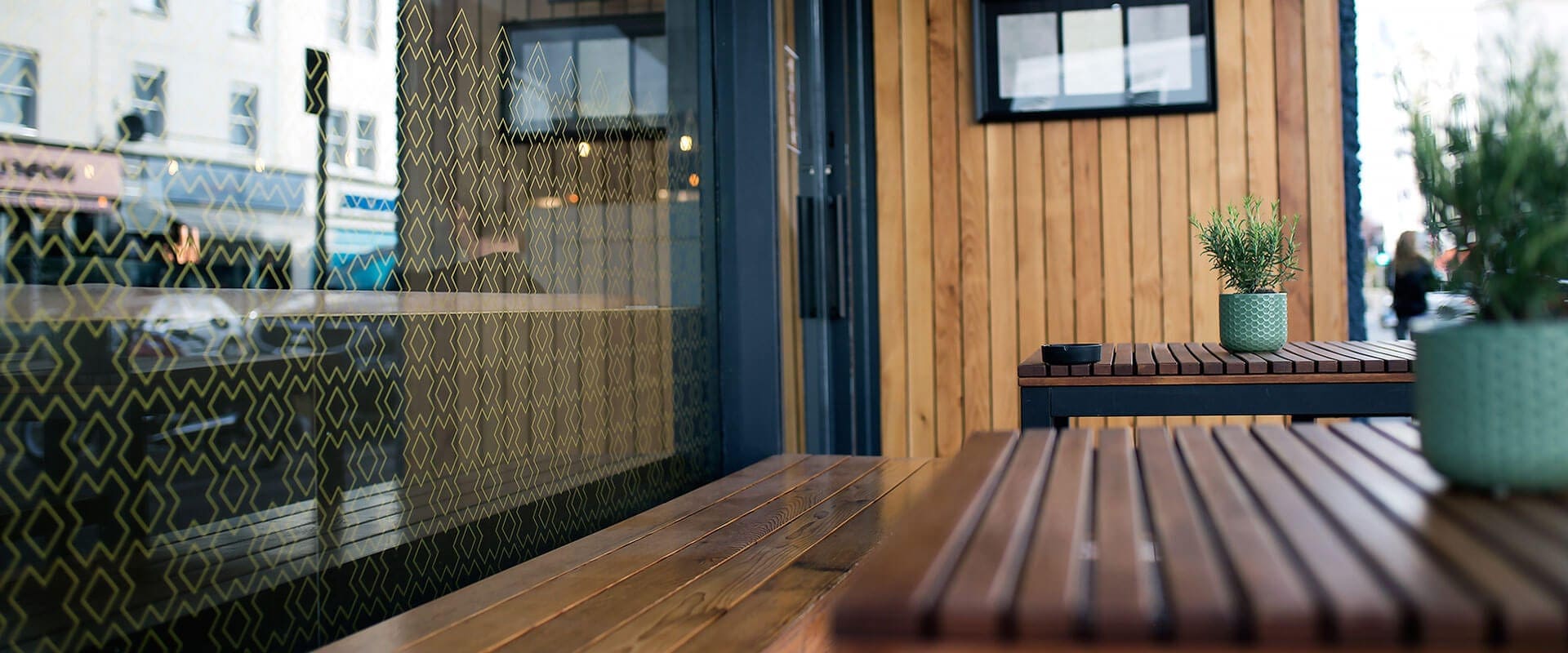 "We had a dream which Cross Origin bought to life"