EMERGING BUSINESSES
Entrepreneurial success starts from the brand up
Breaking into an industry or bringing a new product to market takes research and commitment. With 60% of new business failing in the first three years, getting off to the best possible start is important. The investment is huge and can disappear very quickly if not spent in the right way.
So where do you start? Getting your visual presence spot-on to compete in the marketplace is incredibly important. Not everyone has the investment capital to go through a complete brand strategy before working on their brand expression, so that's where we can help.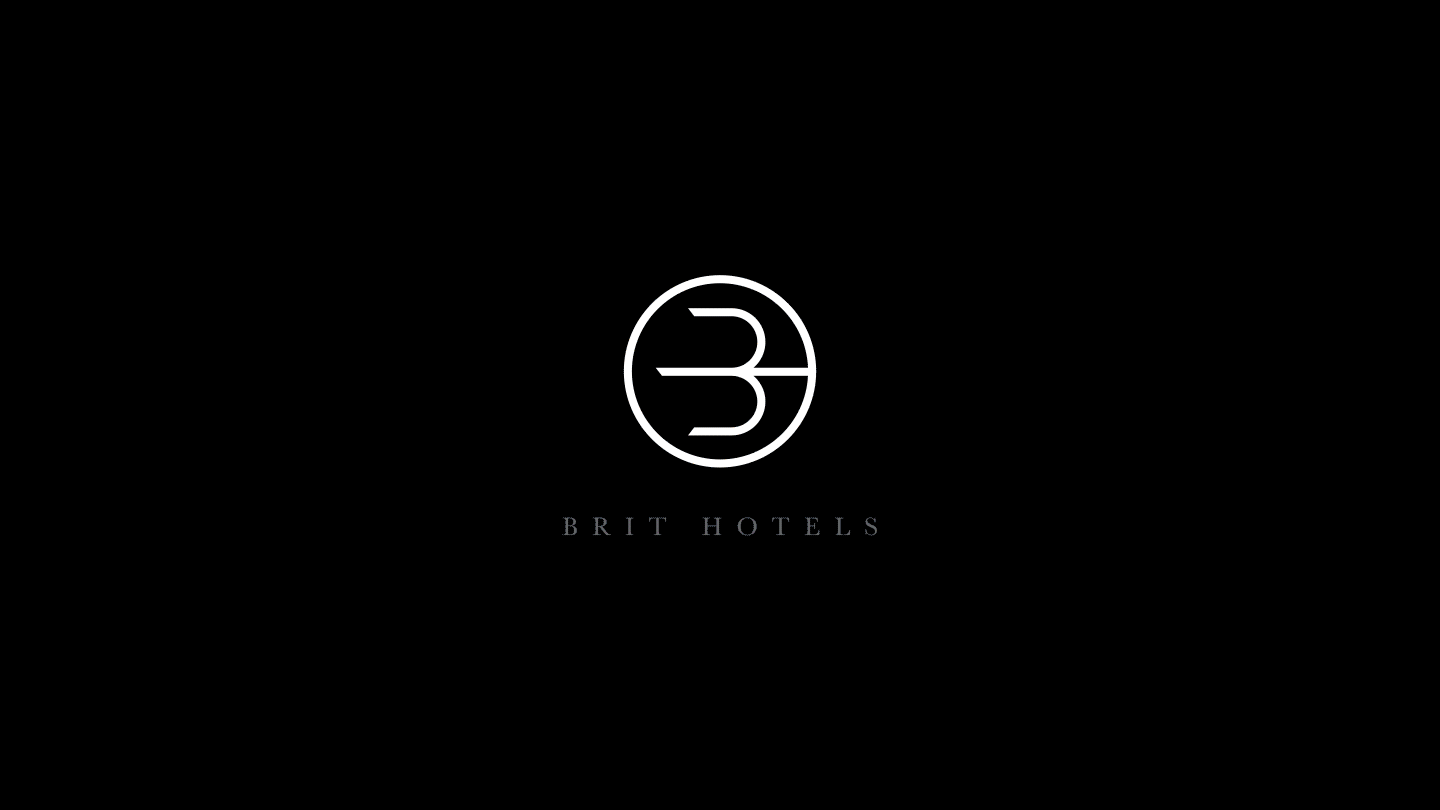 xml version = "1.0" encoding = "utf-8"?>
Two of the best ways to launch
Knowing where to look and how to gain the information a brand designer needs to develop a visual identity comes with experience and insight.
At Cross Origin we have been advising on brand development for a number of years, so we know how to cut through the noise and get straight to the key research in order to inform the visual approach.
We've worked with ambitious people and know how to deliver brands quickly and efficiently, making the process cost effective for emerging business.
1
Project based fees
Depending on your goals and requirements, we offer our services for an appropriate fee.
1. Brand positioning research
2. Core messages
3. Naming
4. Taglines
5. Story
6. Identity design
7. Visual concept design
8. Start up package
2
Shared risk investment
We become your partner. Together we share the risk of launching a new business by providing our expertise and experience, developing the brand alongside you in exchange for equity or profit share.
This is useful for entrepreneurs who understand the level of work required but don't have the investment capital.
"I never really understood what it takes to create a new brand but Cross Origin gave me much more than I expected, they gave me my brand story."
View the work.