Digital Marketing
Digital should be an integral part of a brand
We know that the strongest brands are those that strike an emotional chord with their target audience, so we make sure we truly understand our client's market and give them the right concept that speaks to their audience first time round.
For so many businesses their external brand lacks consistency in the digital environment, which is where we can help. We are artisans of design and digital ensuring brand integrity is upheld across web, apps, advertising, SEO and user experience.
xml version = "1.0" encoding = "utf-8"?>
Businesses know they must embrace digital to stay connected.
With access to the internet at their fingertips, consumers are drawn to brands that provide striking online experiences. A well thought-out website with a design that engages the audience will quickly establish trust and credibility, so we take the time to understand our client's businesses and the kinds of visitors they want to attract.
Whether looking to integrate a brand experience into a digital environment or develop a campaign in both print and digital, at Cross Origin we use our technical expertise to create, develop, and deliver successful digital strategy that resonates with audiences.
Integrated Programming
Programming & Development
CMS Integration
eCommerce + websites
Salesforce Integration
Web Apps Development
App Development
Hosting
External Delivery
Concept Design
UI Design
User Experience
Usability Testing
User Research
eCommerce + websites
App UI & UX
Interactive prototyping
Web Apps UI
Digital Advertising
Print Design
Campaign Development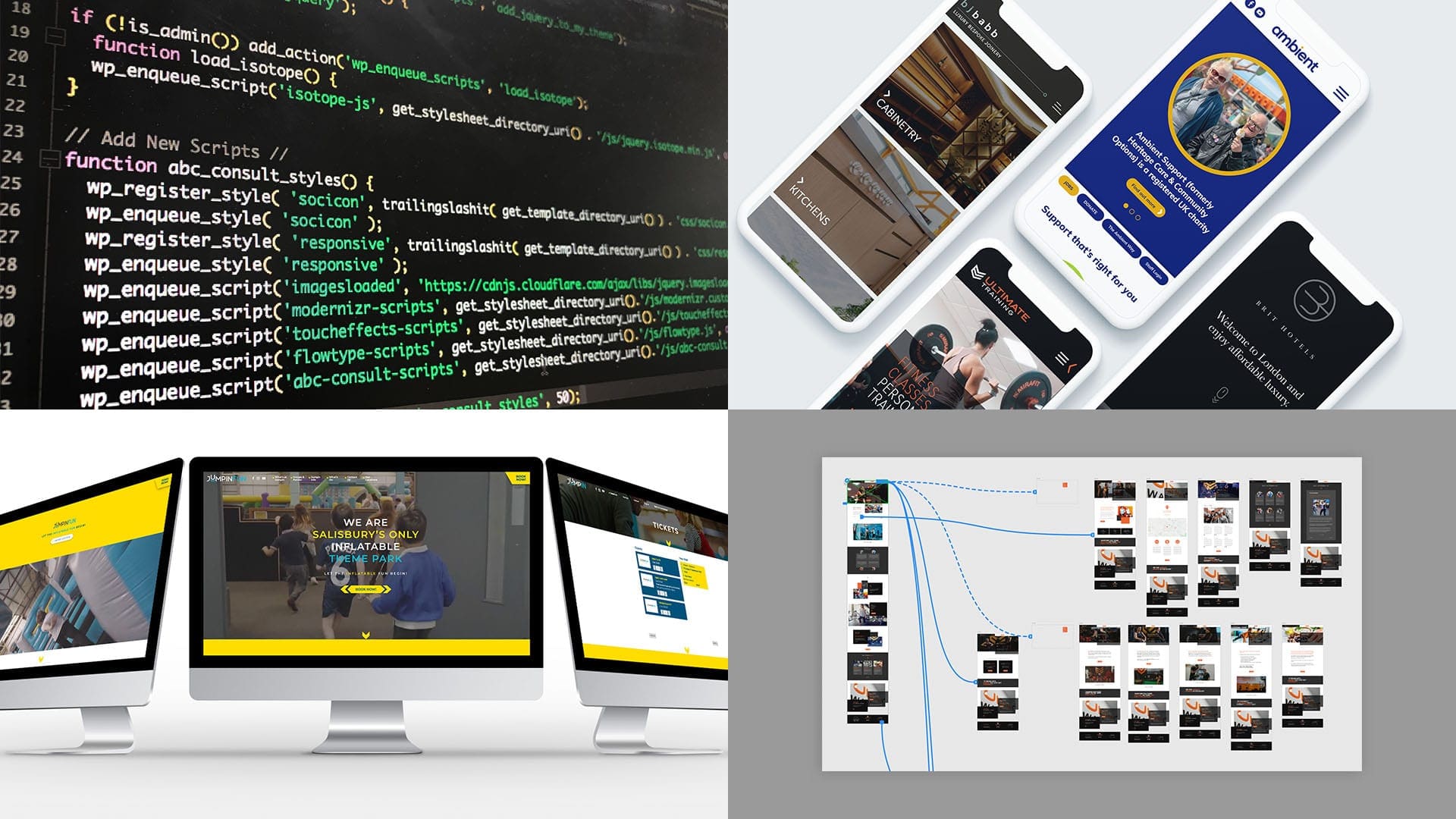 Our digital focus is more than simply an online shop window and is instead an opportunity to engage, connect and ultimately convert traffic into business.
View the work.