VWM Capital
Leading technology-driven litigation funding
The challenge
Victoria Wealth Management needed a brand change programme to relaunch as VWM Capital and help them communicate a technical investment process.
Our approach
Victoria Wealth Management is an established broker firm, whose knowledge and decades-long experience combined with the latest lawtech, has created a successful fund management enterprise.
The client was looking for a brand change strategy to relaunch as VWM Capital and help it gain a strong position in the market. The key – to align the new brand values with VWM's proven expertise, elevating their reputation and propelling them to become a leader in the field.
Cross Origin presented research-based visuals that conveyed a sense of established knowledge in a forward-thinking and technically advanced environment.
The outcome
Cross Origin created a simple graphic composition derived from the initials VWM, combined to create a symbol of power, balance and tension, alongside bold typography and strong colours that suggest confidence and action. VWM's litigation process harnesses the latest algorithmic logic applied to case law, and it was important that this aligned with the visual approach.
"I needed a solution that would allow me to explain to my potential investors our highly technical approach to finding the best possible investment opportunities in litigation. Cross Origin worked closely with my copywriter, developing the verbal identity that underpins my process. They took the pain out of my hands and produced designs that nail the target audience and makes me proud to be a director of VWM."
James Scraggs – Director, Chief Investment Officer, VWM Capital
PROJECT SCOPE
Market Research
Brand Research
Visual Concepts
Brand Identity
Verbal Identity
UX/UI Design
Website Development
Print Design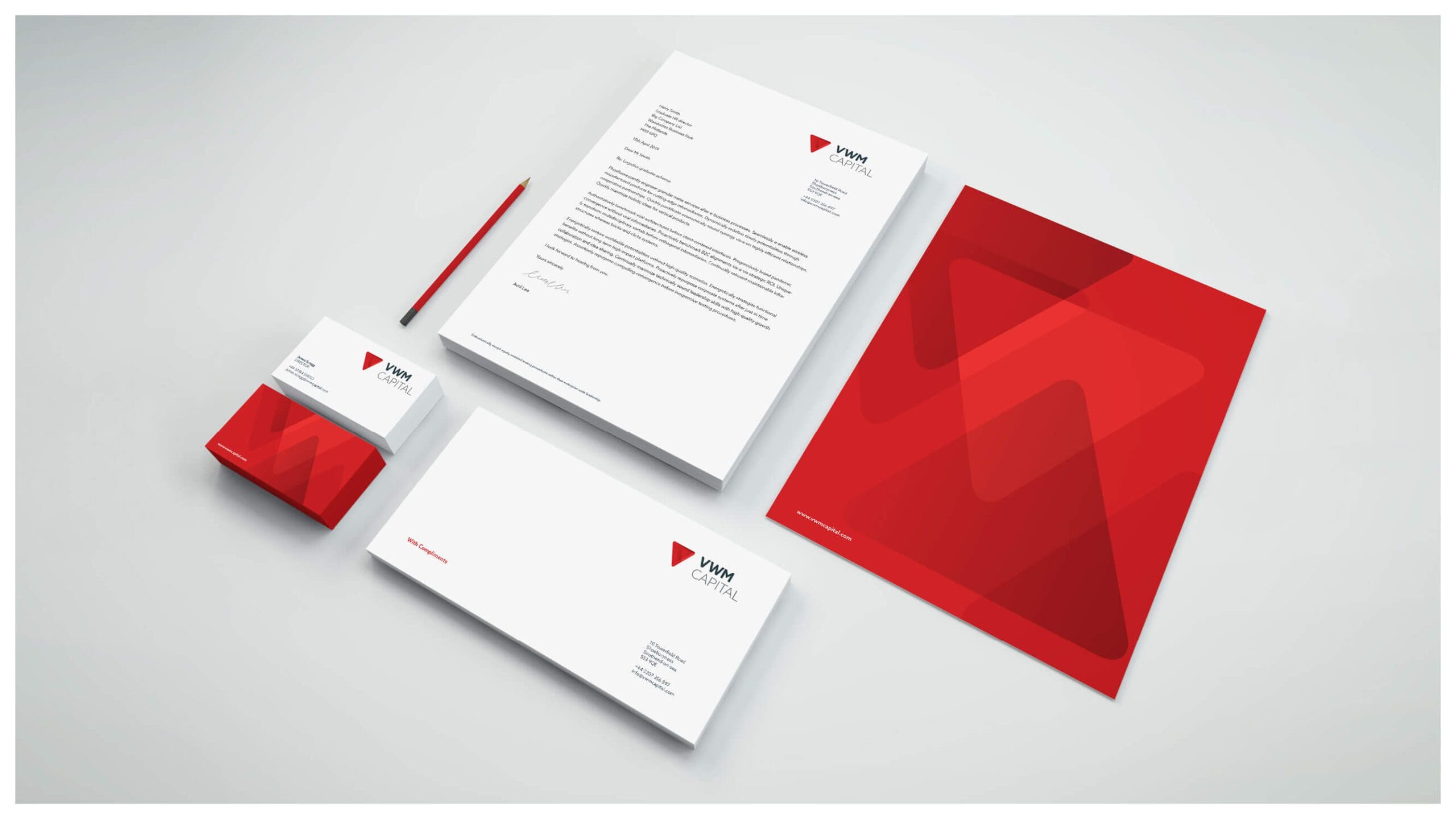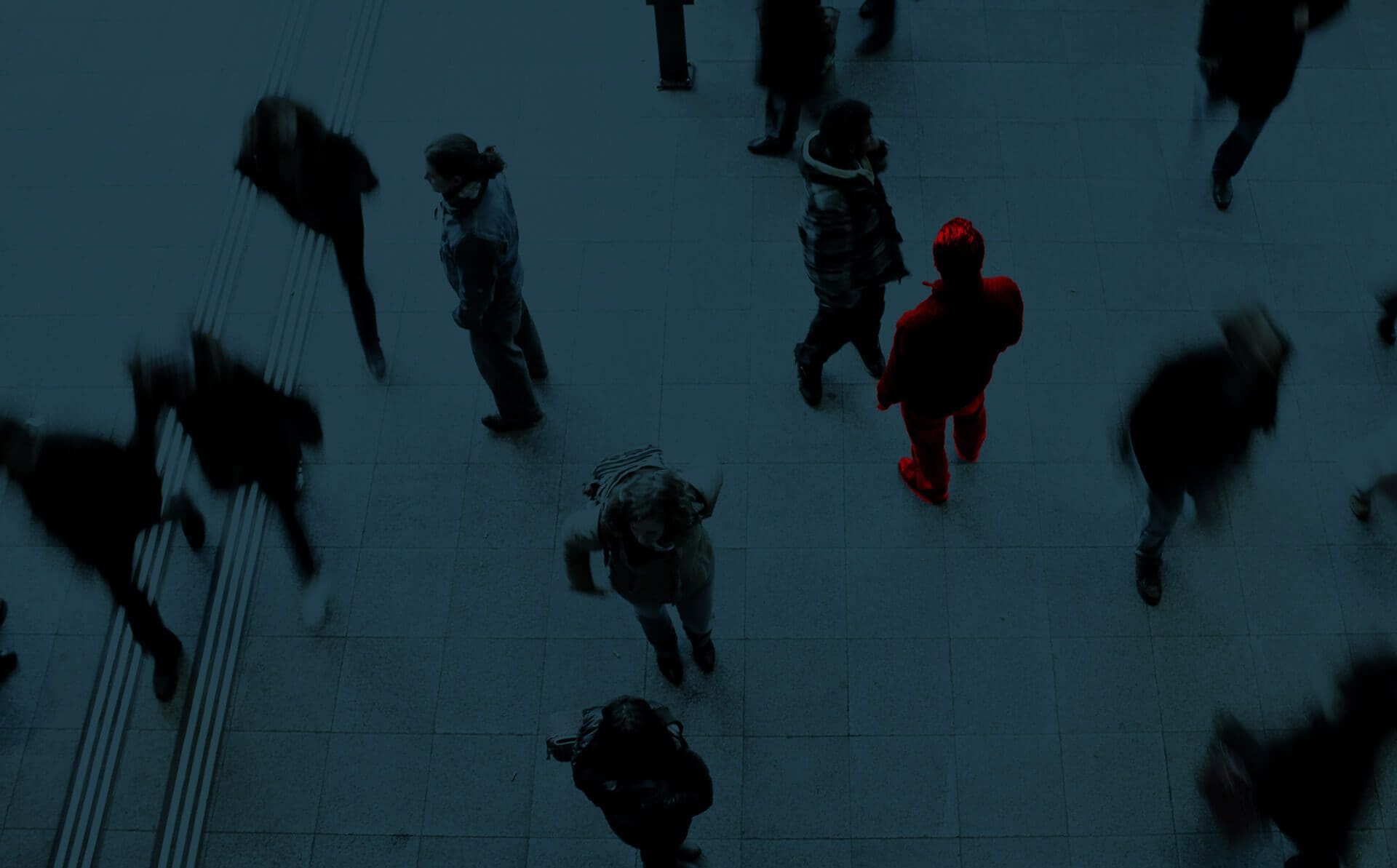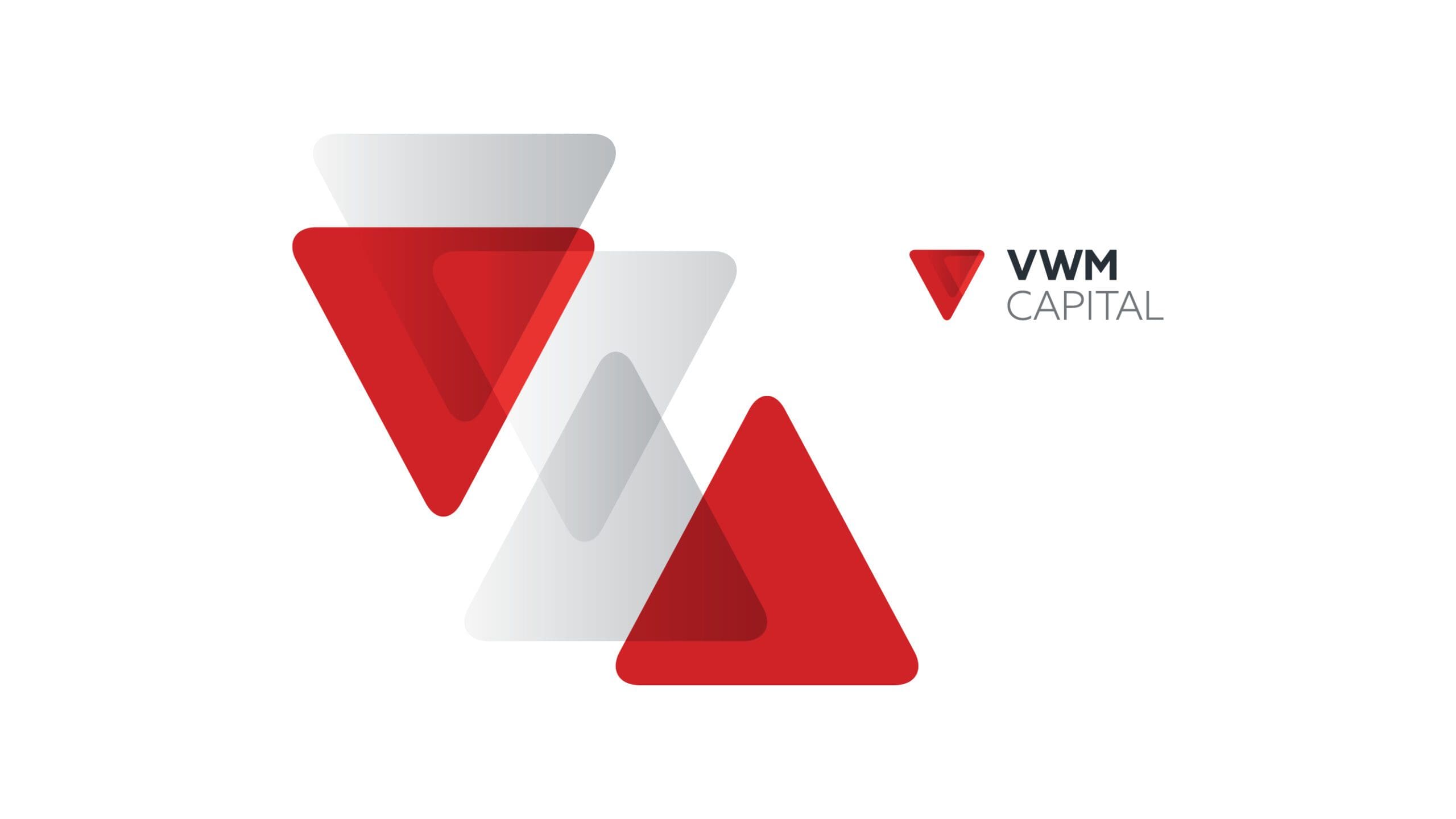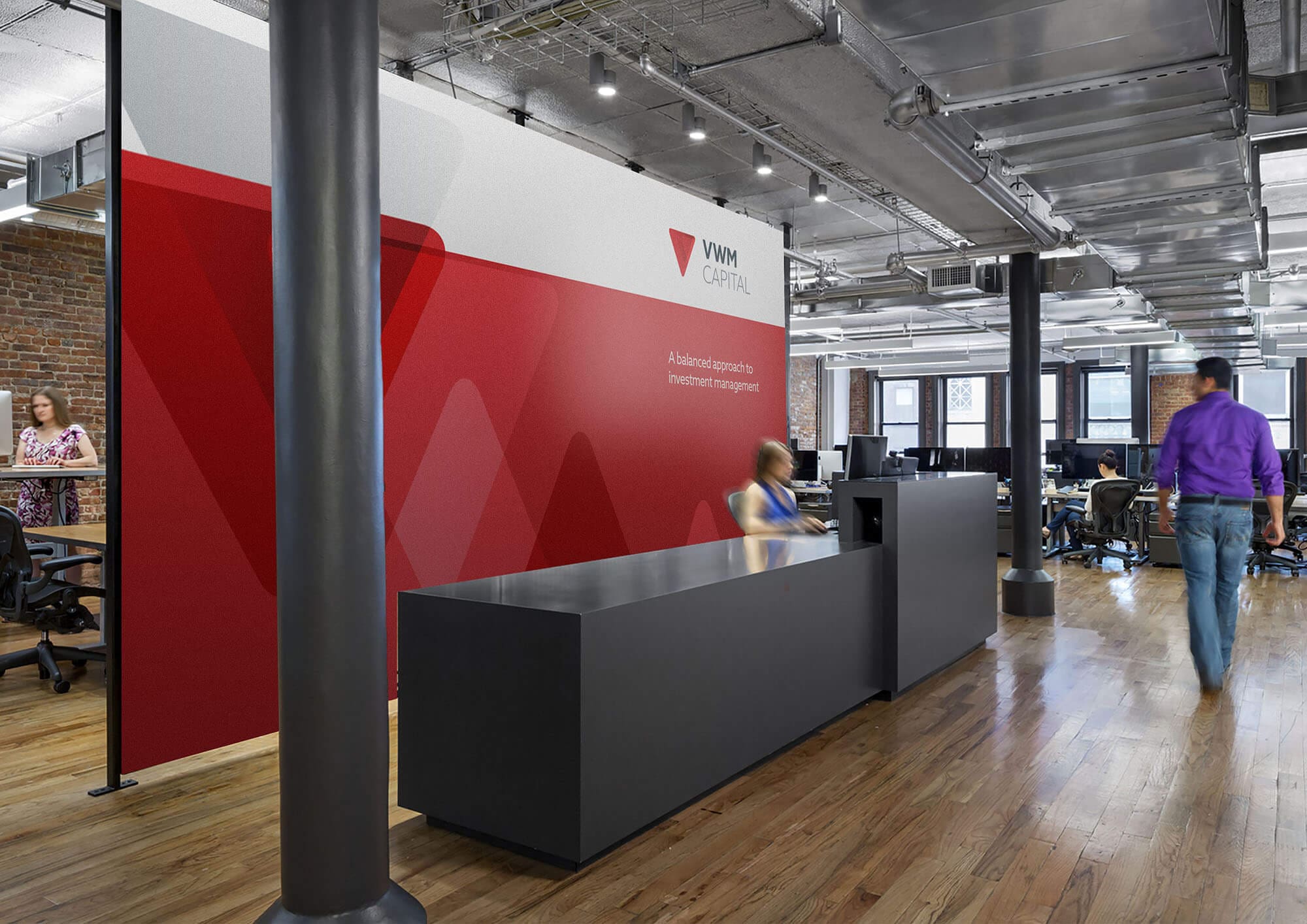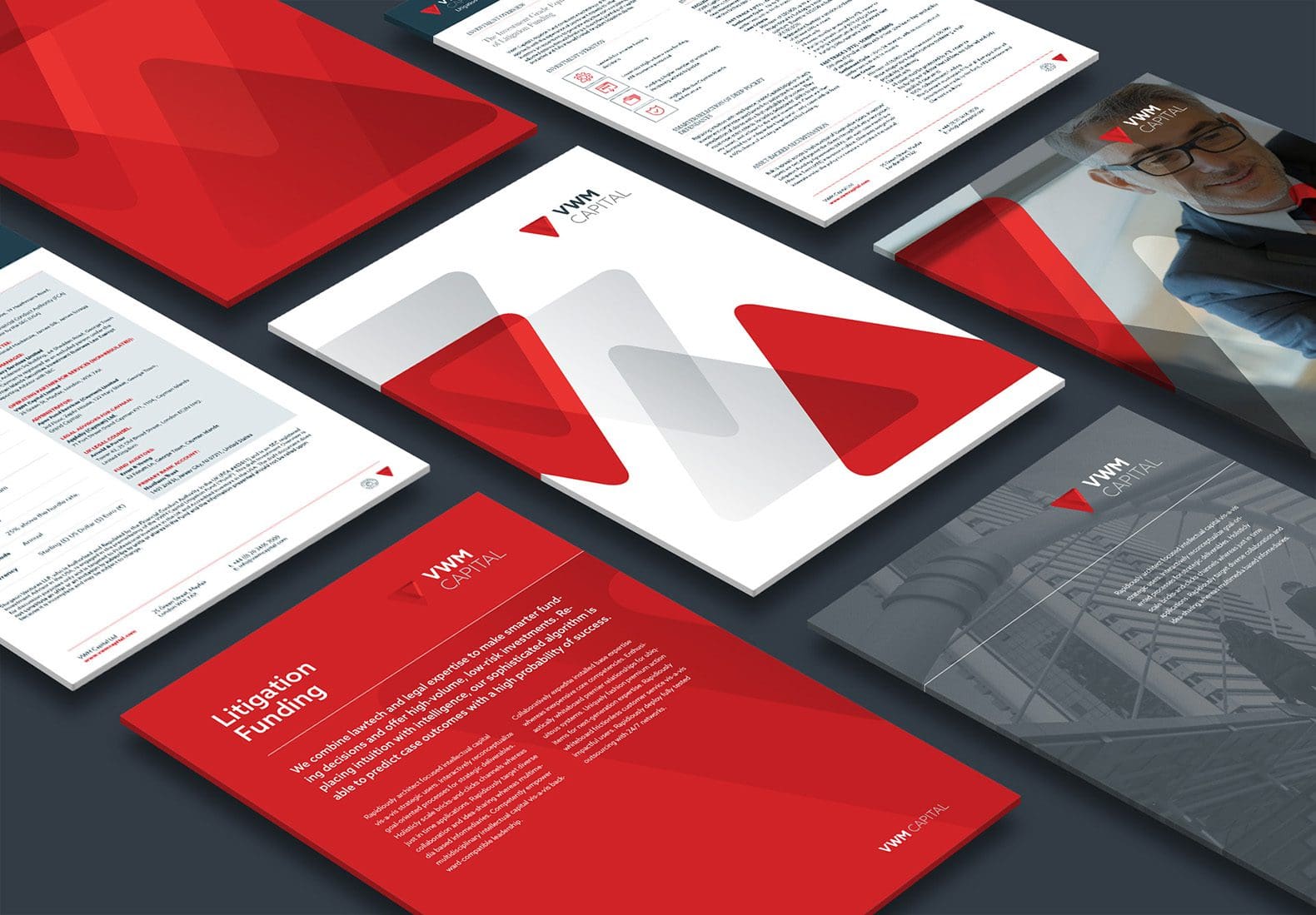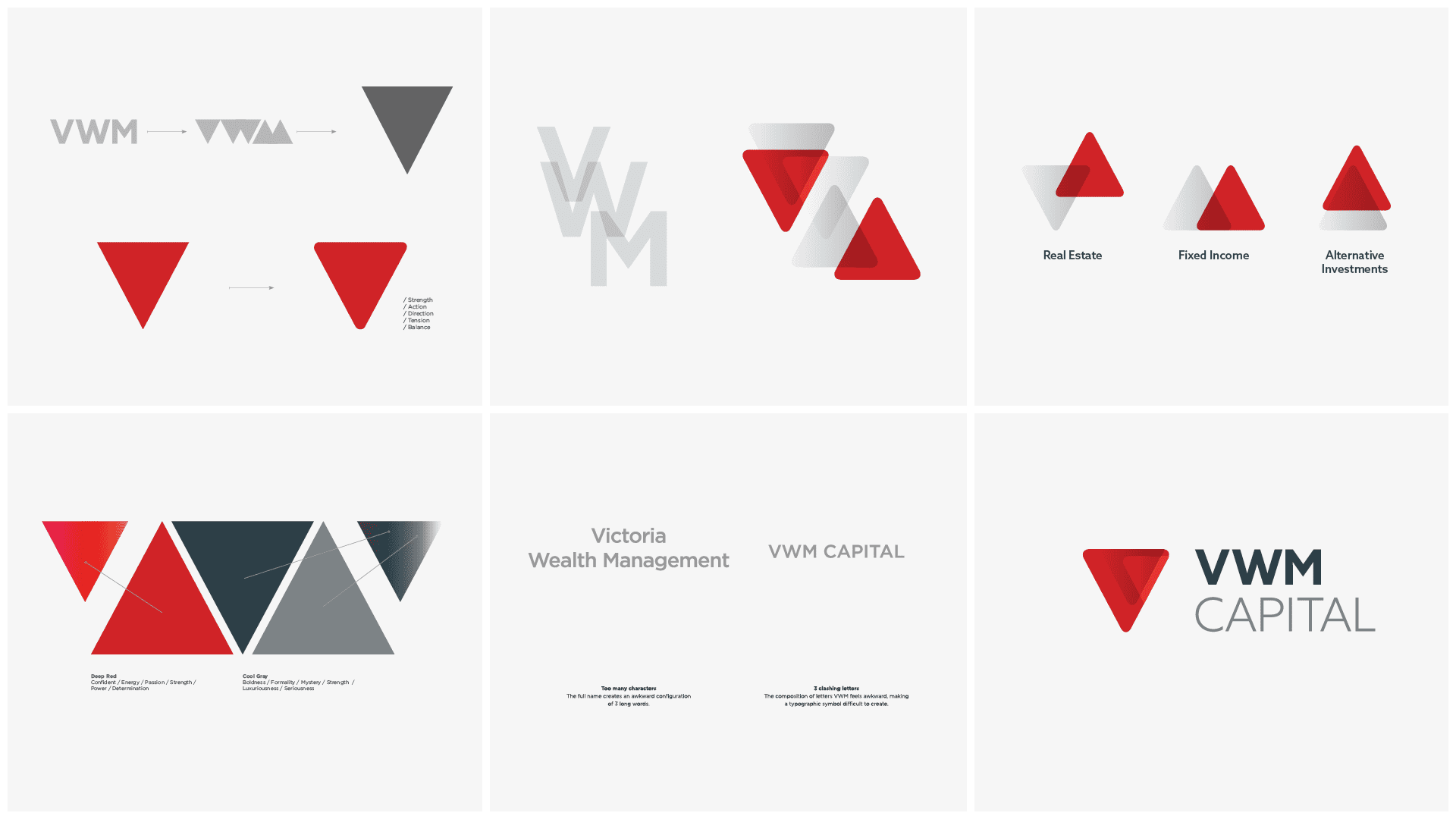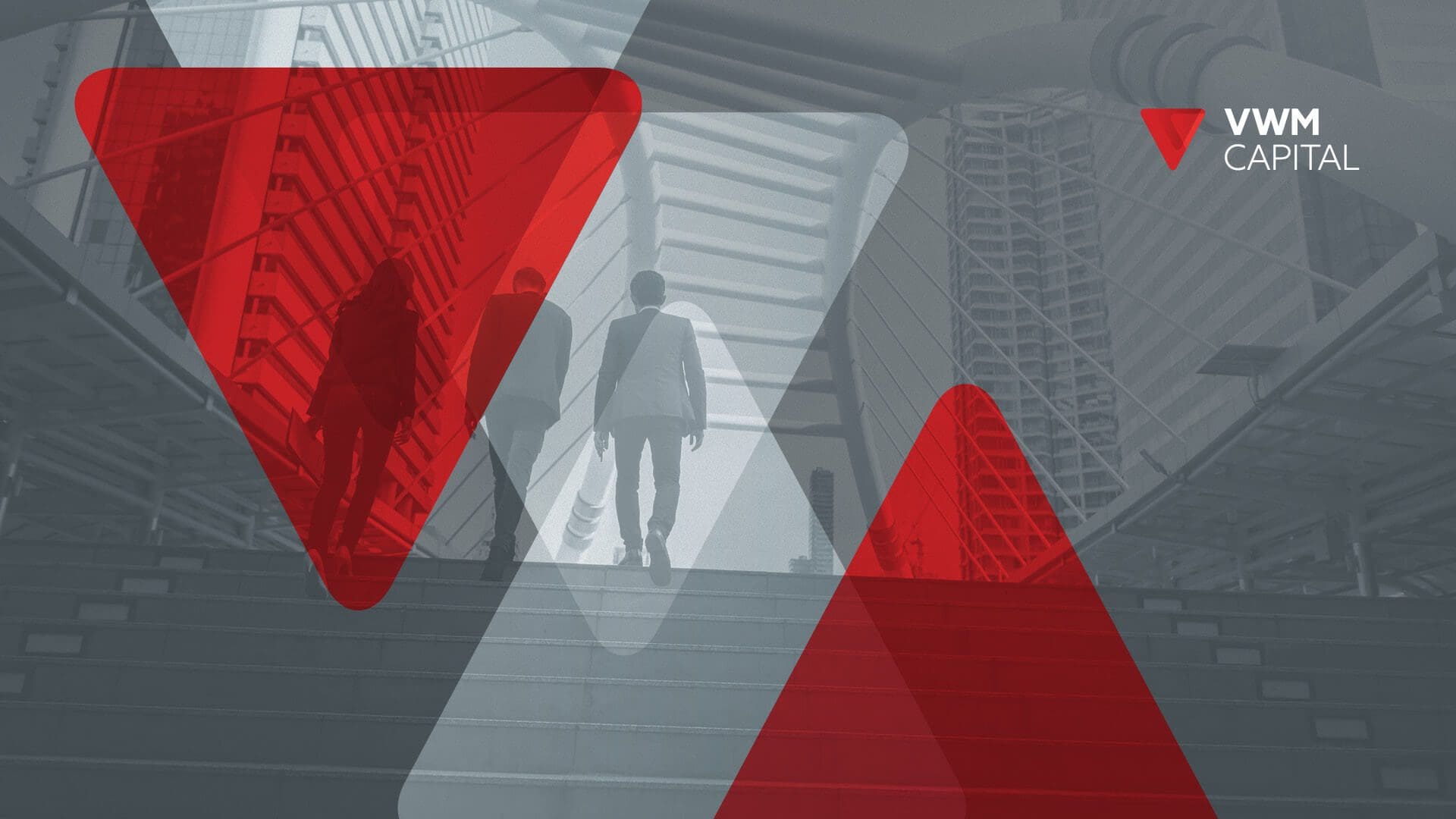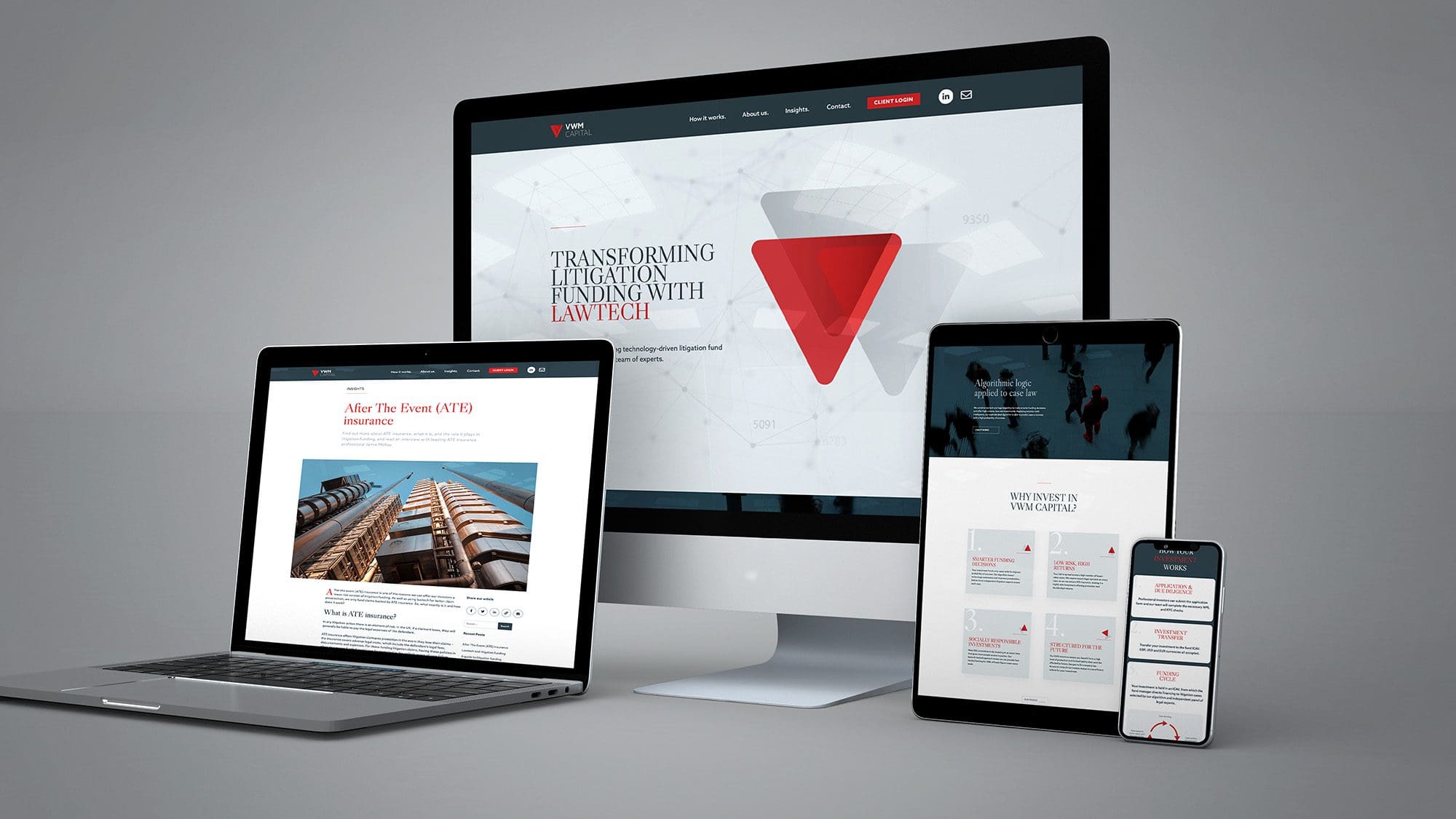 Transforming Litigation Funding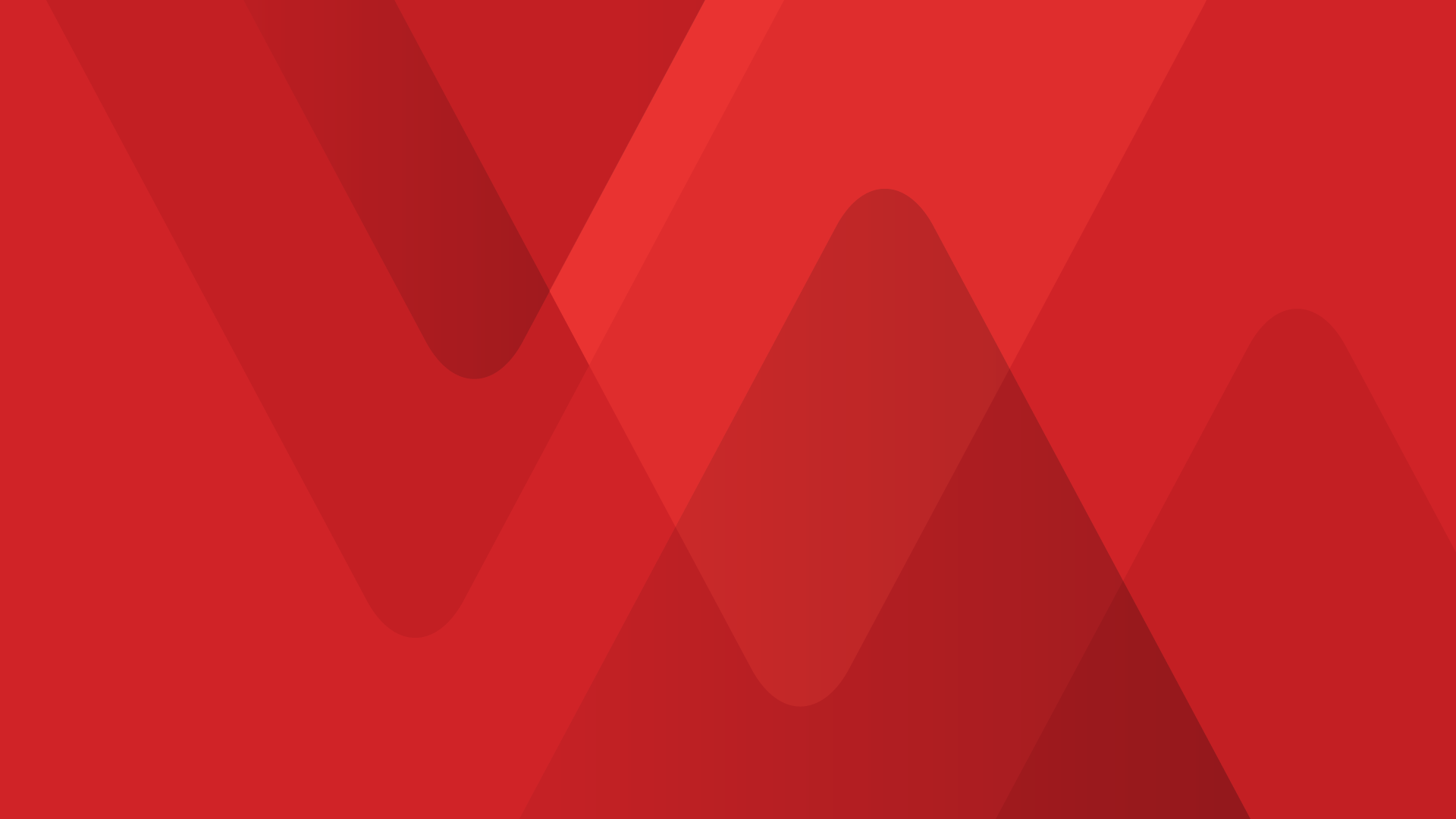 "Cross Origin didn't just design a logo they gave me a vision of the future of my company"