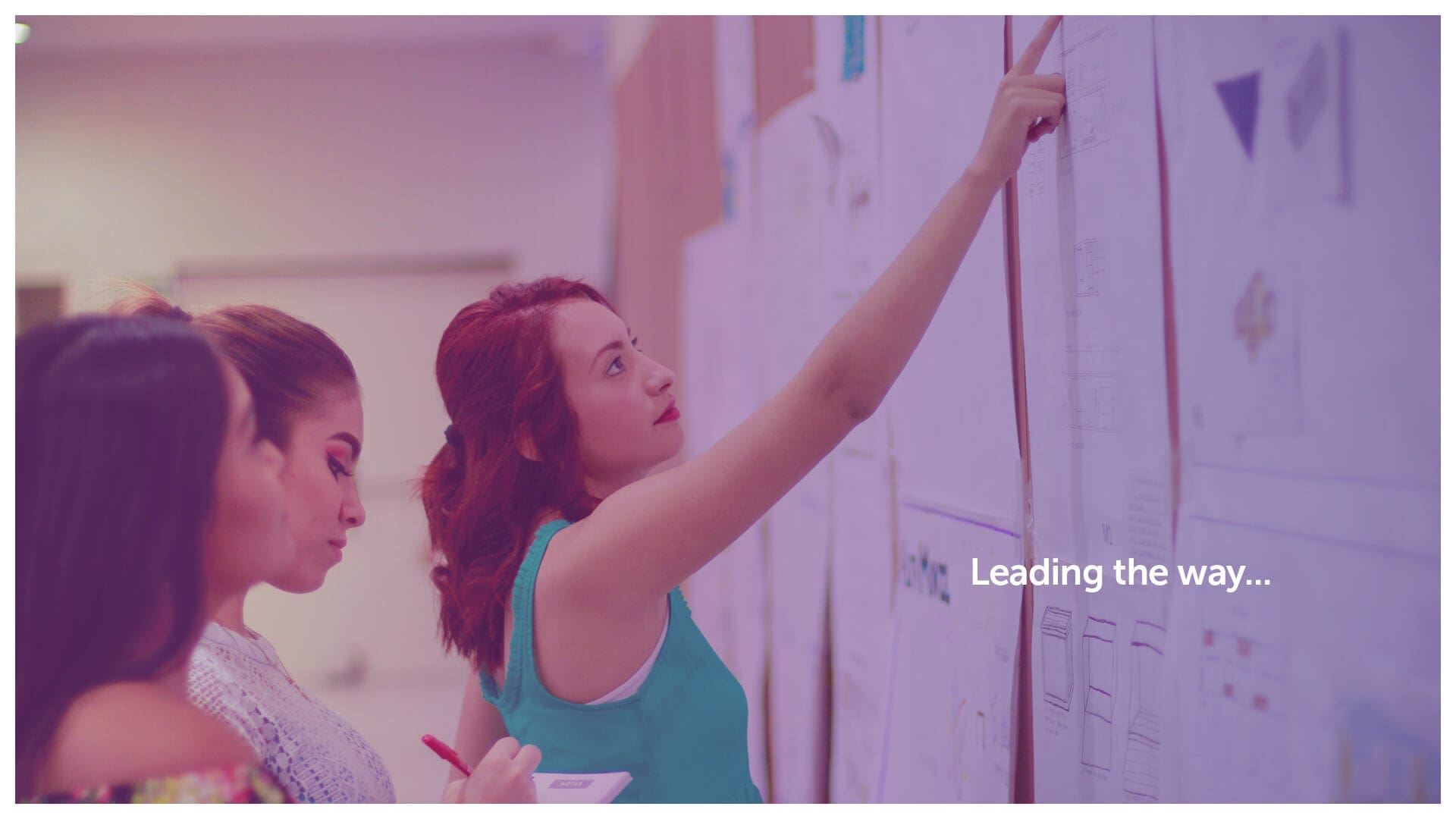 Education Pathways
Leading the way to a better career
The challenge
To create a brand that helps increase the numbers and quality of newly qualified teachers entering London schools.
Our approach
An existing client established in temp recruitment for the education sector, wanted to launch a new brand that focused on permanent recruitment in the same industry. However, the perm market comprises a younger audience looking to start or progress their career, so the brand need to be more dynamic and eye catching.
The business' route to market was through events aimed at undergraduates at university. Leaflets, stands and branded merchandise were key to arming the business to attract potential recruits.
The outcome
The visual brand devised uses a hand-written 'ep' that becomes part of a path (echoing the name of business, Education Pathways). Combining the creative and natural flow of handwritten type with the concept of a journey provided the elements to create a distinctive look and feel.
The colours used reflect the holding company's brand in a subliminal way with an execution that lends itself to eye catching merchandise.
"Cross Origin delivered a solution in record time. We were under pressure to launch the new business and their approach helped us hit the ground running with a concept that could work with everything we produce."
Rachel Mathers – Managing Director
PROJECT SCOPE
Market Research
Brand Naming
Brand Concepts
Brand Identity
Branded Merchandise
Exhibition Design
Print Design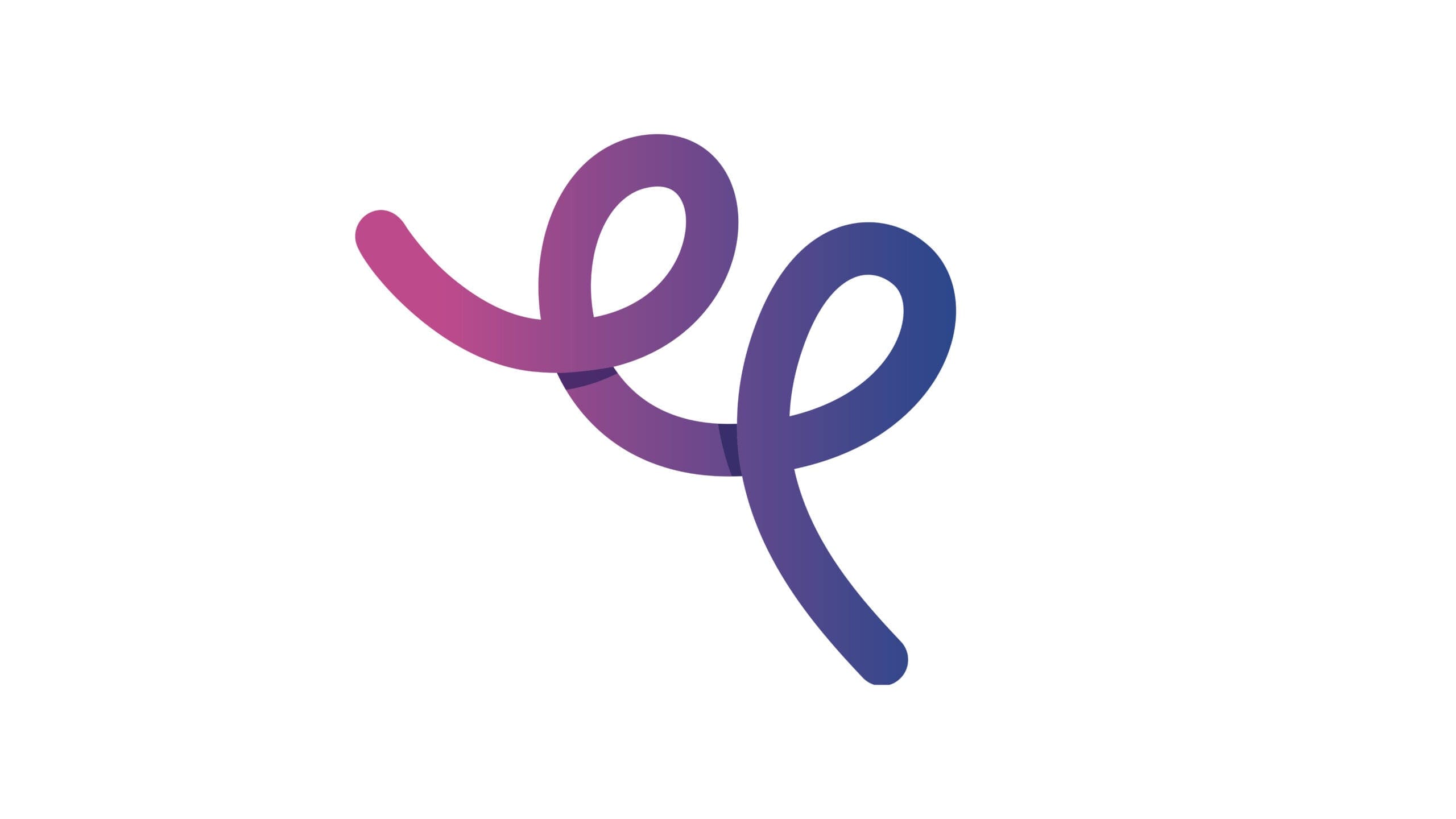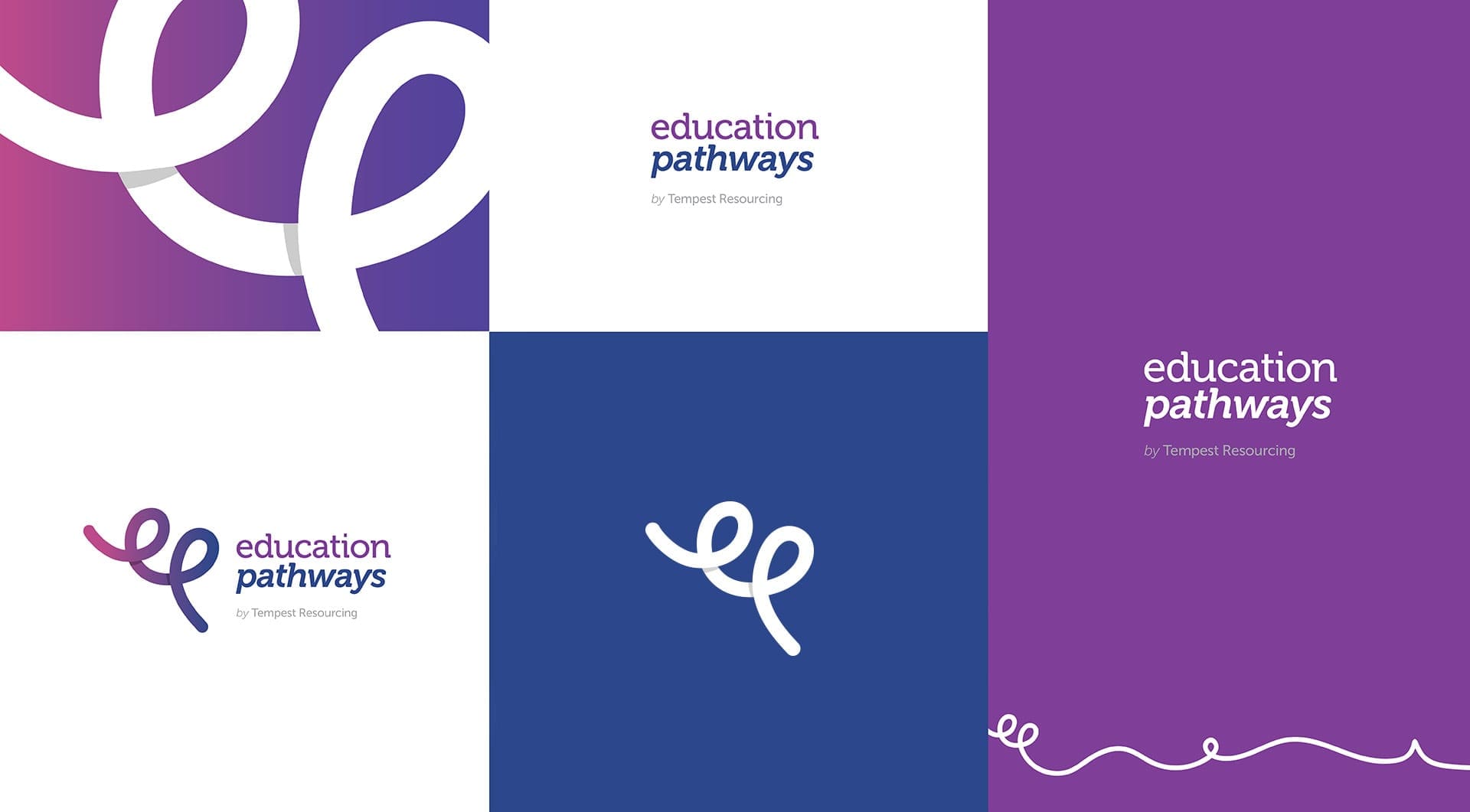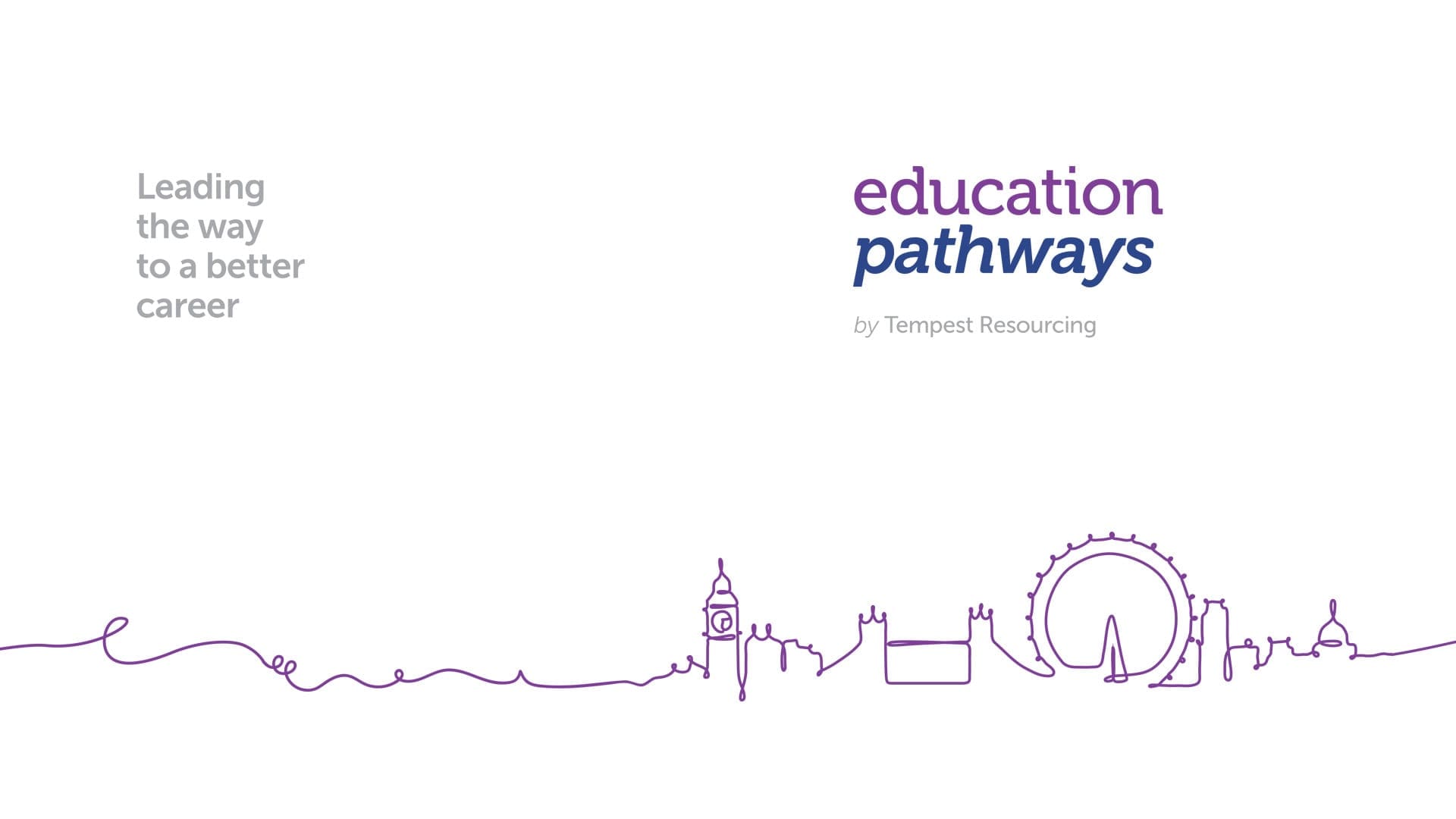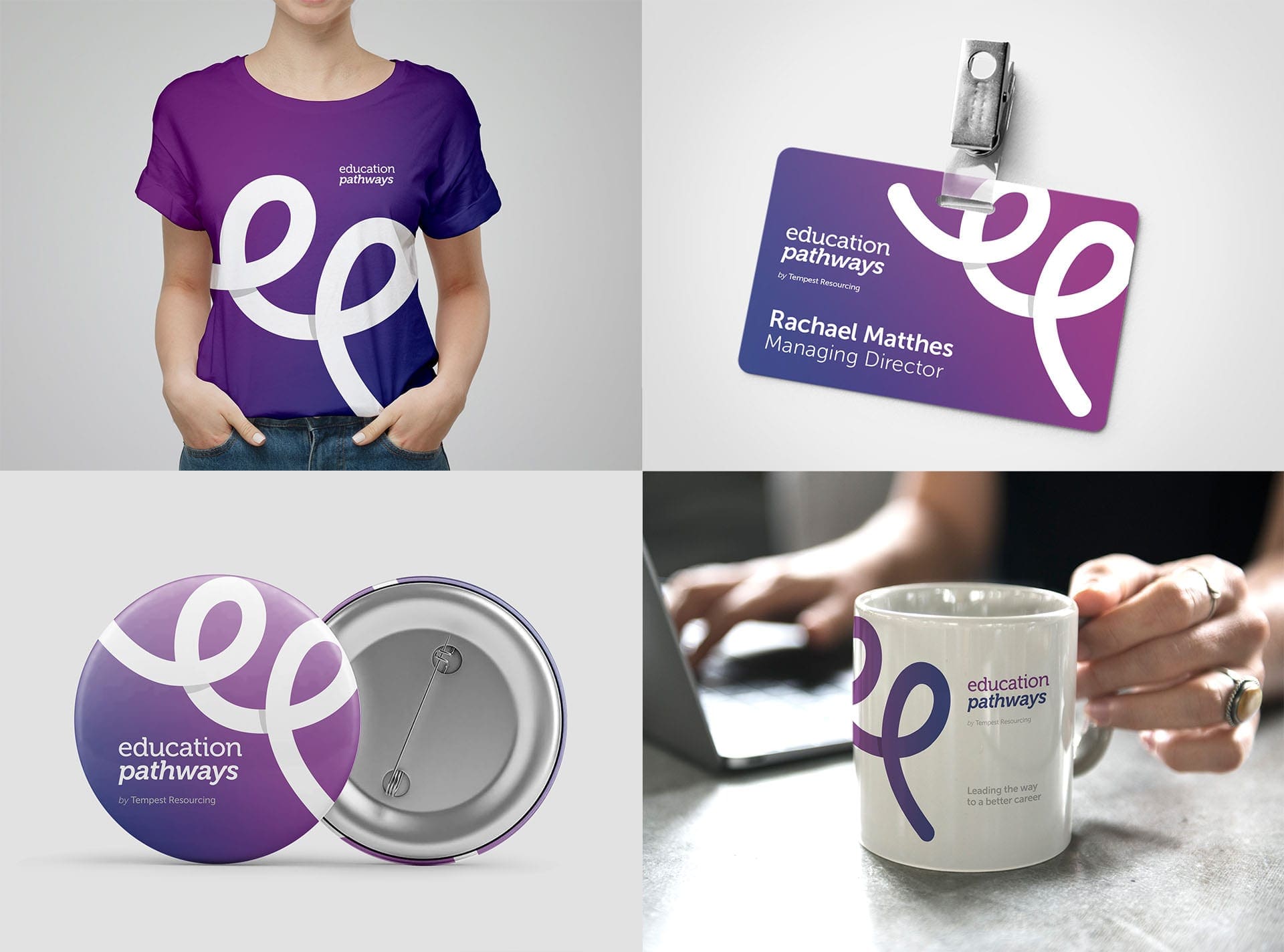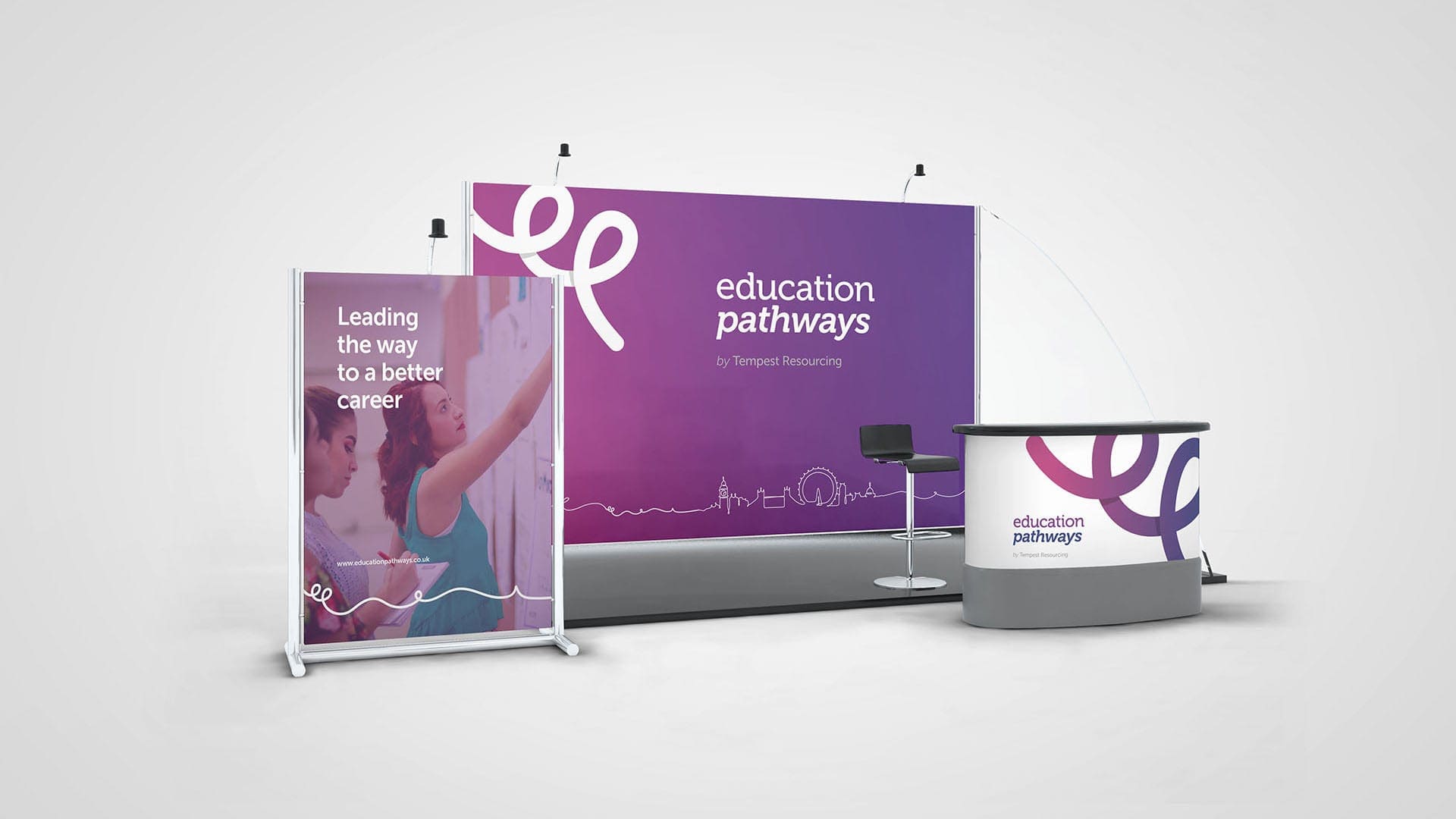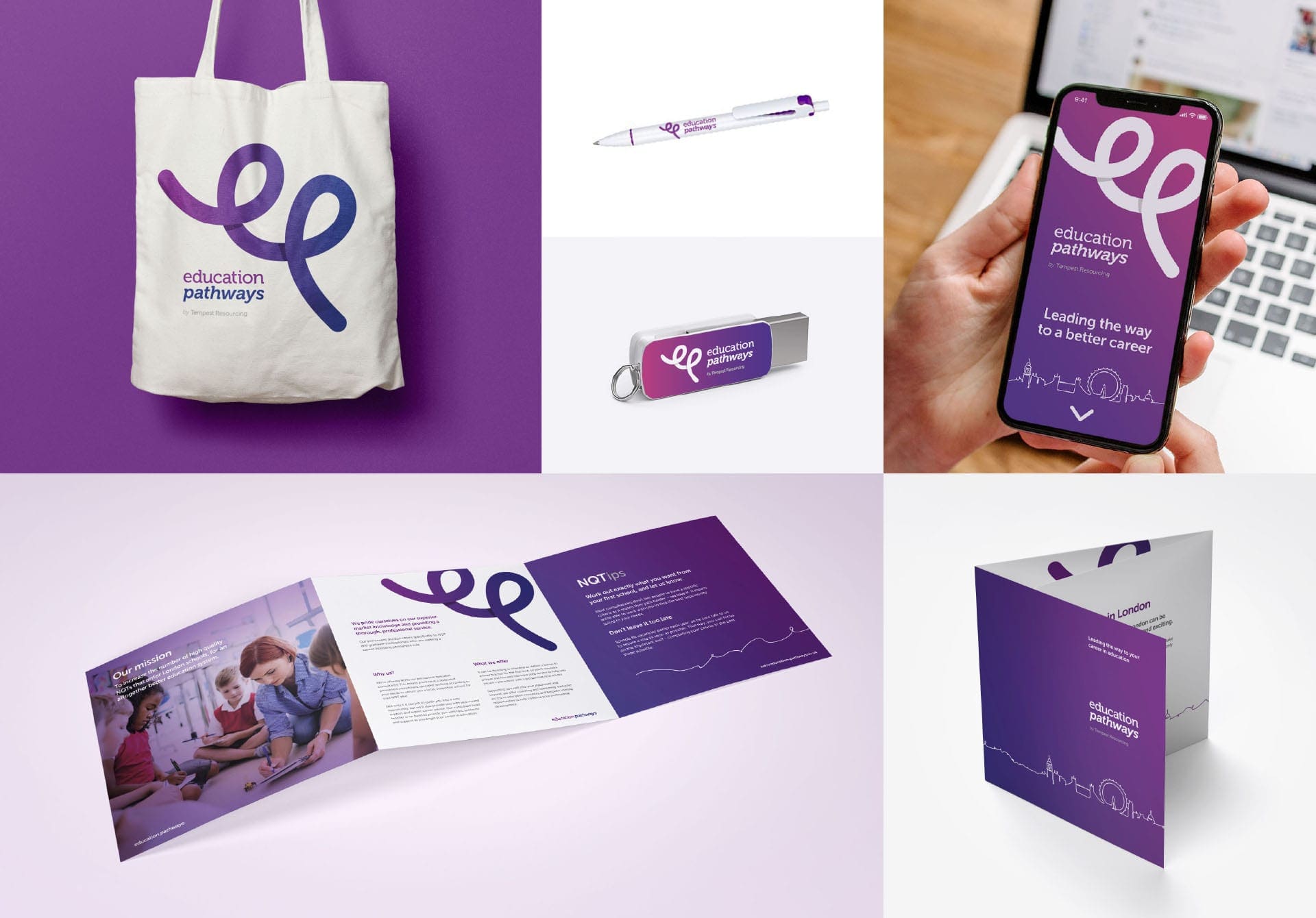 "I really wasn't expecting a solution like this but after all the research presented their idea was clearly the right direction for us"